Nicolai Adam, controversial India under-17 World Cup coach, agrees to resign
Updated on Jan 31, 2017 06:59 PM IST
Nicolai Adam, the German coach of India's U-17 football World Cup squad who has been under pressure from the national federation fire for mistreating players, has agreed to step down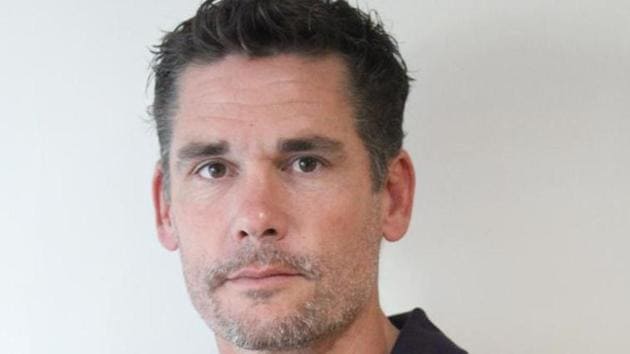 Nicolai Adam, chief coach of India's under-17 World Cup squad who had been asked to resign by the national soccer body after several players complained of abusive behaviour by the German, has agreed to leave, sources said on Tuesday.
Nicolai Adam has come to an agreement with the All India Football Federation (AIFF) on separation wages, the sources said.
The squad, preparing for the FIFA under-17 World Cup to be hosted by India in October, will resume training in Goa following a disastrous exposure trip to Russia to play in an international tournament. It will be handled by interim coaches for the present.
The AIFF issued the marching orders to Nicolai Adam on January 25 following his meeting with federation president, Praful Patel, in Delhi. Nicolai Adam had resisted the demand for his resignation with his contract with the AIFF also reportedly making things complicated.
However, following negotiations, and with the AIFF firm in its resolve to discontinue his services, Adam has agreed to leave, sources added.
Read More | On India U-17 coach Nicolai Adam issue, AIFF may be seeking time
Nicolai Adam was asked to resign after 21 national team players signed a letter against the poor behaviour of the coach, who was hired by the AIFF in February 2015.
Considering the serious nature of the letter, that indirectly amounted to child abuse, the AIFF top bosses promptly decided to fire Adam without even calling an emergent committee meeting.
Adam and his assistant coach Etibar Nizami Ibrahimov apparently beat up players and repeatedly 'terrorised' the youngsters during training sessions and matches. An entire team signing a letter and revolting against a coach is unheard of in Indian football.