Here's your first glimpse at Kajol as Elastigirl in Incredibles 2
May 31, 2018 01:10 PM IST
A new video gives us our first real look at Kajol as Elastigirl in Disney/Pixar's Incredibles 2. Kajol will be voicing the superhero mom in the Hindi dub version of the film.
Disney India has released the first promotional video - it's not exactly a trailer - for Incredibles 2, in Hindi and featuring Kajol as the voice of Elastigirl, a role originally voiced by Holly Hunter. In the one-minute clip, Kajol introduces us to the Incredibles, a superhero family, and their daily trials and tribulations.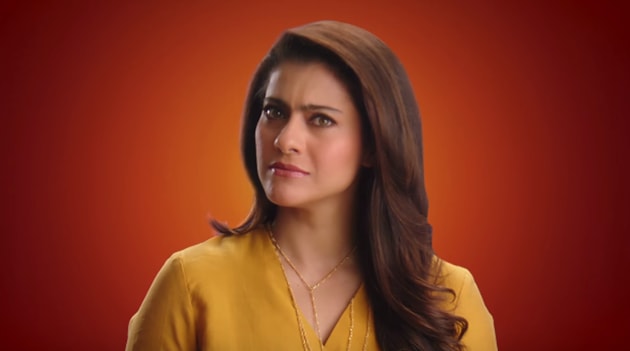 The video highlights the characters' relatability, despite their secret superpowers. "It brings to us a heartwarming tale of a family that's like us, and yet they're different," she previously told Hindustan Times. "There were so many moments in the story that I could relate with and I knew I had to join the fun. I'm really excited to be a part of the family of supers and contribute to this fun feature in my own special way."
Kajol's inclusion in the Hindi version of a popular Hollywood franchise continues a trend that has been gaining steam recently. Arshad Warsi voiced Jack Sparrow, a character made famous by Johnny Deep, in Pirates of the Caribbean: Dead Men Tell No Tales, Varun Dhawan voiced Chris Evans' Captain America in Civil War, Tiger Shroff did the Hindi dub for Spider-Man: Homecoming and most recently, Ranveer Singh put his spin on Wade Wilson in Deadpool 2.
The first Incredibles film was released in 2004 and was immensely successful at the box office, with a global tally of $630 million. The popularity for the film and its characters has only grown since, thanks to home video and a growing interest in superhero movies.
Incredibles 2 is directed by Brad Bird, who also made the first film, and directed Anil Kapoor in Mission: Impossible - Ghost Protocol. The film will arrive in India on June 15.
Follow @htshowbiz for more