James Franco accepts he is gay, but only in his art
Updated on Mar 18, 2015 02:50 PM IST
Hollywood star James Franco has opened up about his sexuality after years of speculation over his personal life. The 36-year-old actor said he is gay in his 'art' during an interview with himself for the March issue of Four Two Nine magazine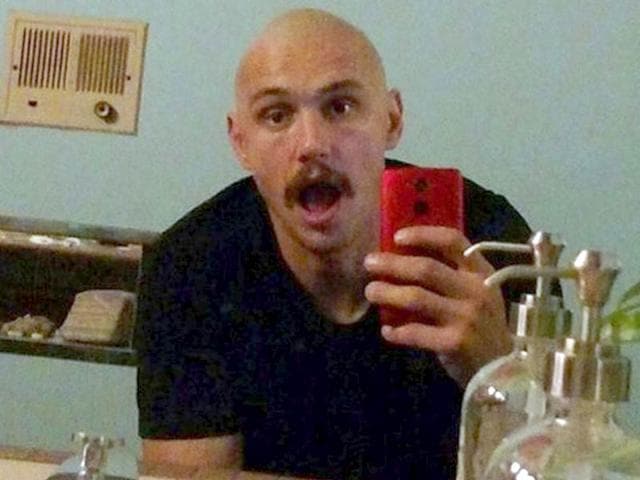 Hollywood star James Franco has opened up about his sexuality after years of speculation over his personal life.

The 36-year-old actor said he is gay in his "art" during an interview with himself for the March issue of Four Two Nine magazine, reported Vulture online.

Speaking to himself, Franco asked, "Are you gay or what?"

To which he replied, "Well, I like to think that I'm gay in my art and straight in my life. Although, I'm also gay in my life up to the point of intercourse, and then you could say I'm straight. So I guess it depends on how you define gay. If it means whom you have sex with, I guess I'm straight. In the twenties and thirties, they used to define homosexuality by how you acted and not by whom you slept with."
Personalise your news feed. Follow trending topics