On Chris Hemsworth's birthday, his top 5 moments as Thor, Marvel's God of Thunder
It's Chris Hemsworth's 35th birthday today, so let's revisit some of his most memorable moments as Marvel's God of Thunder, Thor.
Avengers Infinity War
Updated: Aug 11, 2018 17:29 IST
On Saturday, Chris Hemsworth turns 35. The Aussie actor has had a meteoric rise to the top of the Hollywood food chain, having established himself in the Marvel Cinematic Universe as Thor, the God of the Thunder.
The actor had humble beginnings, gaining recognition from an Australian soap opera. He turned heads with a very small supporting role in JJ Abrams' Star Trek reboot, in which he played James T Kirk's father. Such was the impact of his performance that he is said to be making a return to the franchise in the fourth film.
That would make Star Trek Hemsworth's third concurrent movie franchise (in fact, if you include Snow White and Ghostbusters, he has dabbled in five), an honour reserved only for very few stars, including Robert Downey Jr (Sherlock Holmes, Iron Man and potentially Doctor Doolittle) and Chris Pratt (Guardians of the Galaxy, Jurassic World and Lego Movie). Hemsworth is currently starring in a reboot of the Men in Black series.
But to most of us, he will always be Thor. So on his birthday, here are his top five moments as The God of Thunder.
The diner scene
While his introduction in the first Thor movie was quite spectacular - remember him getting a hero's welcome in Asgard, and winking at Lady Sif? - the scene that truly captured the essence of his character was the diner scene. In it, Thor displays his arrogance, his vulnerability and his naivete - all traits that would endear audiences to him for years.
Get help
Thor and Loki's relationship is one of the series' most resilient and complicated ones. And it all came to a head in Thor: Ragnarok, when the both of them accepted who they were, and who they were meant to be. The 'get help' scene is a masterful nugget of their relationship - the competitiveness, the brotherly love, and a reminder of simpler days.
Return to Earth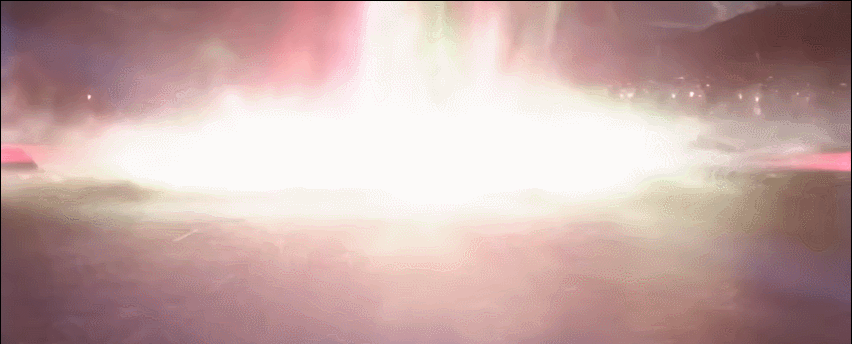 Even the Russo brothers have said that the most indispensible scene in Avengers: Infinity War was the one in which Thor returned to Earth, flanked by Groot (or Tree!) and Rocket. It was one of only two occasions that the Russos' played Alan Silvestri's iconic Avengers theme in the film, and what makes it even more fist-pumpingly good is Hulk's response: "Bwahaha, you guys are so screwed now!"
He's a friend from work!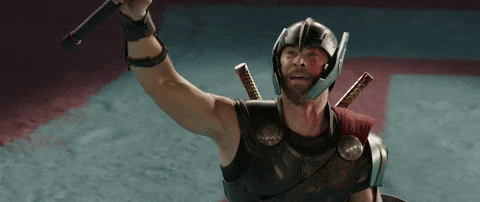 While there are virtually dozens of memorable moments we could have picked from Ragnarok, easily the best solo Thor movie, this one is captures its quirky flavour better than any other moment - even his interaction with the fire demon Surtur (that son of a b**ch).
Can you see Jane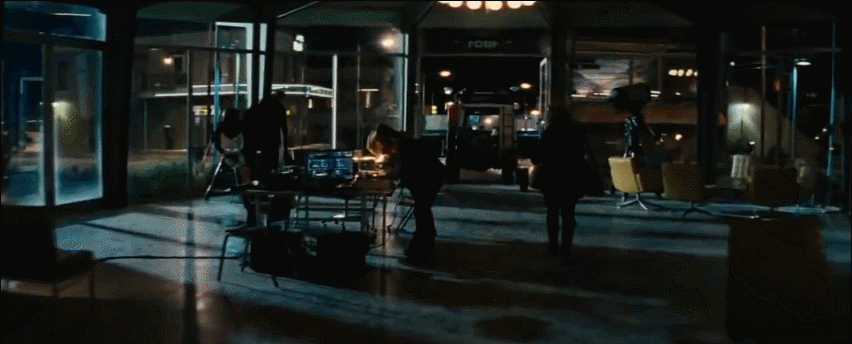 With Ragnarok and Infinity War fresh in our memories, we have sort of forgotten the first Thor movie, and the emotional love story between Thor and Jane Foster. The Dark World all but ruined this arc, but the first film ended with a bittersweet moment that showcased Thor's softer side. Resigned to the fact that he could possibly never see Jane again - the bifrost had been destroyed - Thor asked Heimdall to tell him if she was all right back on Earth. "She searches for you," Heimdall said, ending the film on a cruel, but hopeful note.
Follow @htshowbiz for more
First Published: Aug 11, 2018 17:26 IST