Ryan Reynolds' Deadpool hacked by the censor board with these 7 cuts
Ryan Reynolds' violent and profane superhero movie Deadpool has been cleared by the censor board with an A certificate and 7 cuts.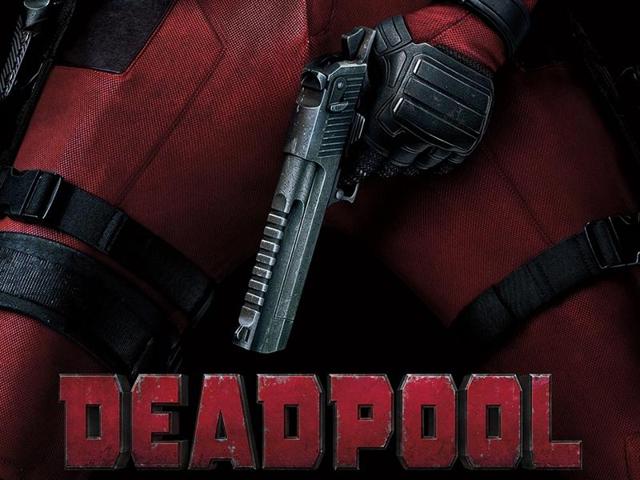 Updated on Feb 12, 2016 12:27 PM IST
The question on a lot of people's minds is whether the highly-anticipated Ryan Reynolds superhero movie Deadpool will survive the wrath of the Indian censors. DNA is reporting that the film, already making news for its violence and profanity around the world, will be released in India with 7 cuts this Friday.
The film has been passed with an A certificate by the censor board. Only last month, Quentin Tarantino's epic revenge western The Hateful Eight was slashed just as violently by the board as some of its characters were in the film. And news of Deadpool being banned in China did not inspire high hopes.
Read: Deadpool's Hindi trailer gives the finger to the censor board
The DNA report suggests that the film was passed by the always-controversial censor board with just 7 cuts, and none of them are really that unexpected. Most of the profanity is gone. References to male and female reproductive organs have been removed. A love-making scene has been shortened as usual. Shots of a head being blown and a hand being chopped off have been severed. The same goes for a scene at a strip club where the amount of nudity has been greatly reduced.
Do yourself a favour and watch the hilarious Hindi trailer here
"We have made very general cuts. If you look at what has happened to Deadpool in China, it was apparently banned because any number of cuts was seen to hamper the storyline of the film. I can assure you the cuts we've requested in no way affect the storytelling," said Pahlaj Nihalani, censor board chief to Subhash K Jha.
Read: Confident much? Deadpool's getting a sequel even before it's released
"We are very clear that films made for adult viewing won't be cut if they do not contravene censorial guidelines," he added, clearly forgetting that 7 cuts have indeed been made to a film rated A.
Deadpool arrives in theatres this Friday and stars Ryan Reynolds, Morena Baccarin, Ed Skrein and TJ Miller.
Follow @htshowbiz for more
Close Story