Hummer murder: Kerala beedi king found guilty of killing his guard
Jan 20, 2016 04:39 PM IST
The Thrissur district additional sessions court on Wednesday found businessman Mohamad Nisham guilty of murdering a security guard of his apartment Chandra Bose by hitting him with his luxury SUV Hummer. The court will deliver the quantum of punishment later.
A Kerala court convicted a millionaire bidi maker of murder on Wednesday for ramming his luxury SUV into a security guard who was slow in opening the gate of his apartment complex. The quantum of punishment will be delivered on Thursday.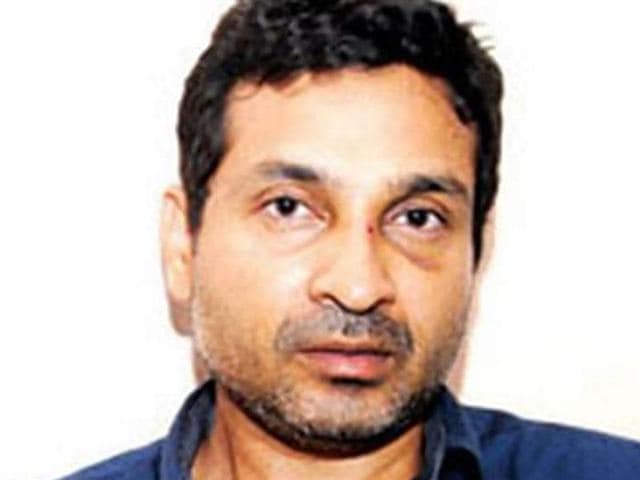 Muhammad Nisham, 39, was arrested last January for pursuing the guard into the complex with his Hummer and squashing him against a wall before getting out and beating him with an iron rod. The 50-year-old guard, Chandar Bose, was left with multiple injuries and died in hospital after a month.
The case had attracted nationwide attention, and the Supreme Court had directed the Thrissur district additional sessions court to deliver a verdict by January 31 this year.
Nisham is no stranger to controversy. In 2013, he uploaded a video on Youtube of his nine-year-old son driving a Ferrari, which went viral and sparked outrage. The police then filed a case against him.
He also faces a separate criminal case for allegedly locking up a woman sub-inspector who tried to book him for drink driving in his Rolls Royce. In all, he faced about 12 cases but seemed to always emerge unscathed until he mowed down Bose.
The state government had suspended Thrissur police commissioner Jacob Job last year for allegedly trying to weaken the case against Nisham in Bose's murder.
Besides a roaring bidi business, Nisham is said to also own hotel and jewellery businesses in the Middle East worth some Rs 5,000 core.
He reportedly owns a fleet of luxury cars, including a Bentley and an Aston Martin which the police confiscated last year.