16-year-old IIT-JEE aspirant ends life in Kota, no suicide note found
Updated on Apr 18, 2016 03:49 PM IST
Police said Vaishnavi committed suicide by slitting her veins in the bathroom of her hostel at New Rajiv Gandhi Nagar.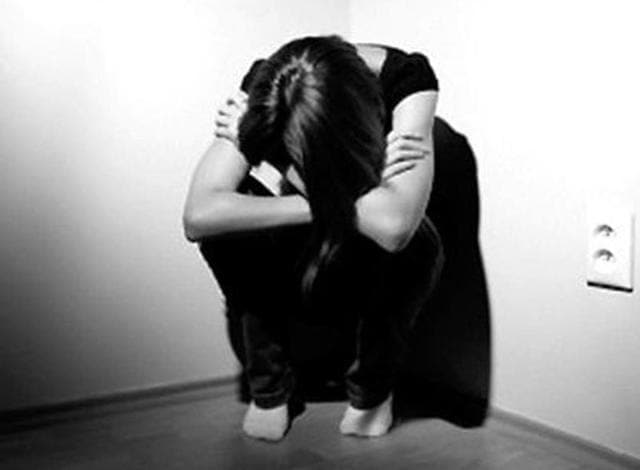 An IIT-JEE aspirant committed suicide by slitting her veins in Kota on Sunday morning. The motive behind the action was not known because the girl, who had enrolled in a coaching institute here a few days ago, did not leave behind a suicide note.
Identifying the girl as 16-year-old Vaishnavi, daughter of one Gopal Tiberwal from Munger district in Bihar, police said she committed suicide in the bathroom of her hostel at New Rajiv Gandhi Nagar. Jawahar Nagar circle inspector Harish Bharti said police was informed about the incident around 2 am on Sunday morning.
"The student slit both her wrists, besides a vein in her neck, using a knife that is now in our possession," Bharti said, adding that Vaishnavi was sharing her room with a cousin, Prachi. He said the girl committed suicide while Prachi — also a student — was asleep.
Kota, a coaching hub in Rajasthan, gained notoriety after a number of students committed suicide over the years due to alleged academic pressure. Police, however, said there have not been many cases of students slitting their wrists in the city; most commit suicide by hanging themselves.
Read: IIT aspirant hangs herself in Kota; second suicide in as many days
Bharti said Vaishnavi, a Class 11 student preparing for the IIT-JEE examinations, had enrolled herself in the coaching institute on April 4. Attempts to get some information from the cousin and the deceased girl's local guardian had gone in vain because they were both in a state of shock, he added.
The girl's parents have been informed, and a post-mortem examination of the body will be conducted after their arrival at Kota.
This is the fourth student suicide to have occurred in Kota this year until now. The last such incident had occurred in the first week of March, when a 19-year-old student — Arvind Kushwaha — hanged himself in his rented room.
Read: JEE Main ranks: Kota coaching institutes show prowess again
As many as 20 coaching students committed suicide in Kota last year. Hope Society, an NGO, runs a round-the-clock helpline that offers counselling and sustained assistance to suicidal students.
In December, the Kota district administration formulated several de-stressing measures — including the strict imposition of a weekly holiday, easy fees refund and joint parent-student counselling — in order to prevent students from taking the extreme step.