Lok Sabha Elections 2019: Thrissur, Kerala
Hindustan Times, New Delhi |
HT Correspondent
Mar 17, 2019 12:26 PM IST
Lok Sabha Elections 2019 constituency watch of Thrissur, Kerala.
Thrissur is one of the 20 Lok Sabha constituencies of Kerala.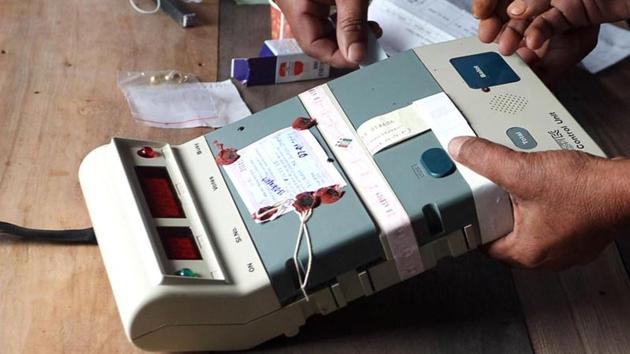 Since the 1998 by-election, Thrissur has swung alternatively between the Congress and the CPI(M). But this time around, the BJP is hoping to wrest the seat away from both the Congress and the CPI(M) and has requested its NDA ally Bharat Dharma Jan Sena (BDJS) to field its party president Thushar Vellappaly from the seat. The NDA will be pinning its hopes on Thushar's ability to swing a major chunk of the Ezhava votes towards the BJP.
Thrissur was one of the regions where the Sabarimala violence had flared up towards the end of 2018. The BJP will be expecting a major shift in vote share due to the political polarisation caused Sabarimala shrine issue to draw in the votes.
Read: All you need to know about Kerala
Known for its swinging loyalty, Thrissur has been witness to the defeat of many political heavyweights including Congress leaders K Karunakaran, K Muraleedharan and CPI(M)'s VV Raghavan.
CPI's CN Jayadevan is the sitting MP after he defeated Congress's KP Dhanapalan by 38,227 votes.
The general elections will be held across India in seven phases beginning April 11 and the counting of votes will take place on May 23.
Here's all you need to know about the Thrissur Lok Sabha constituency:
State: Kerala
Name of the Lok Sabha constituency: Thrissur
Sitting MP, Party: C. N. Jayadevan, CPI
Winning margin in 2014: 38,227
Runner up name, party: K. P. Dhanapalan, Congress
Number of voters in 2014: 920,667
Percentage of votes polled in 2014: 61
Number of polling booths in 2014: 1,094
Number of women voters: 4,86,303