Allahabad HC to hear Vishwanath temple, Gyanvapi mosque dispute on May 10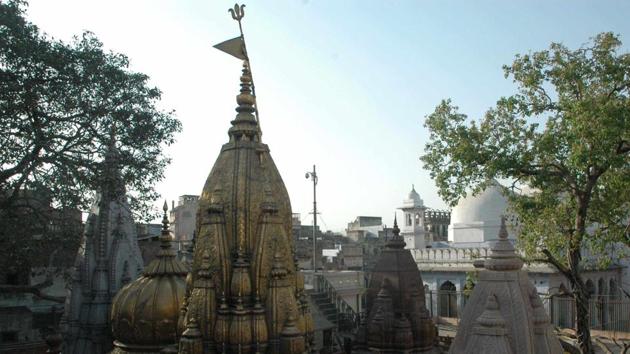 Published on May 08, 2017 01:23 PM IST
Allahabad, Hindustan Times |
, Allahabad
Jitendra Sarin
The Allahabad high court will hear the Kashi Vishwanath Temple-Gyanvapi mosque dispute on Wednesday.
The Sunni Central Board of Waqf had filed a petition in 1998 challenging the orders passed by the additional district judge (Varanasi) on October 10, 1997 and on September 23, 1998 in which he directed that status quo as on 1947 should be maintained and arrangements should be made to provide land to the parties for prayers and other religious purposes.
The Sunni Central Board of Waqf pleaded that the dispute had already been decided by the district court in 1942.
However, in September 1991, the Places of Worship (Special Provisions) Act, 1991, was enacted and later the temple's Trust filed a civil suit after which the Waqf Board filed an impleadment application seeking its inclusion as a party to the suit.
The civil judge dismissed the Board's application and the court also rejected the revision petition challenging the order. The Waqf Board later approached the high court.
In the suit filed by the temple Trust, Swayambhu Vishweshwarnath idol is one of the parties and it has been stated that the temple was built by Maharaja Vikramaditya about 2050 years ago.
Mughal emperor Aurangzeb destroyed the temple in 1664 and used the remains of the temple to construct a mosque on a portion of the land.
The Trust requested the court to issue directives for the removal of the mosque on temple land and give back the possession of the land to the temple Trust. The proceedings in the suit were stayed by Allahabad high court.
The case will now come up for hearing in the court of justice Sangeeta Chandra on May 10.
Close Story
Personalise your news feed. Follow trending topics