3 Mumbai hospitals will get 3 new machines to improve HIV treatment
Published on Feb 12, 2018 11:18 PM IST
Move comes 5 years after WHO's HIV treatment guidelines made viral load and CD4 count mandatory for patients undergoing ART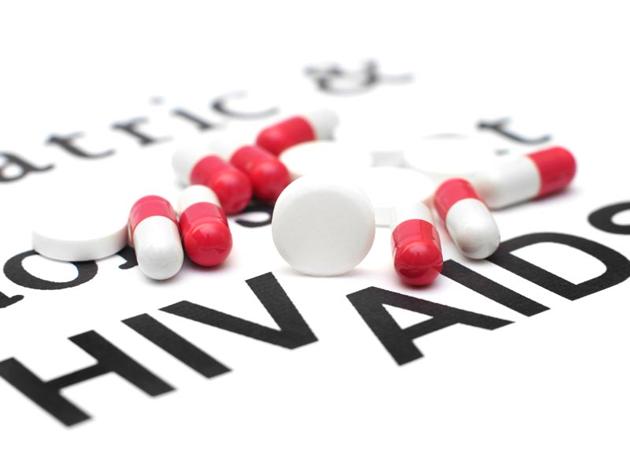 Hindustan Times |
, Mumbai
Sadaguru Pandit
To improve the line of treatment for Human Immunodeficiency Virus (HIV) patients, 80 new viral load testing machines will be set up at government medical colleges and major hospitals in the country. Of 12 machines that will be set up at state government medical colleges, Mumbai will get three. The machines will set up at Kasturba, KEM and Sir JJ hospitals. The cost of the pan India project is worth Rs60 crore.
The move comes five years after World Health Organisation (WHO)'s HIV treatment guidelines made viral load and CD4 count mandatory for patients undergoing Anti-retroviral Treatment (ART).
While CD4 test counts the numbers of T cells in the body, which provide immunity against HIV infection, viral load test is used determine the amount of HIV genetic material (RNA) in the blood and reports the number of copies of the virus. Results have proved that keeping viral load at undetectable level decreases an infected person's risk of progressing to AIDS, and improves long-term health.
Read: 90% decline in HIV among pregnant women in Mumbai, says study
Dr Naresh Goel, deputy director general, National AIDS Control Organisation(NACO), said improving access to viral load test is an important step in India's goal of eliminating AIDS by 2030.
"In 2017, NACO applied for a grant at Global Fund to increase the number of viral load machines in the country from 10 to 80. As the proposal is accepted, the machines will be set up at major government hospitals and medical colleges by April 31," said Dr Goel.
At present, only patients who are on second and third line ART are tested for viral load. NACO officials are trying to increase the number of tests from 20,000 to more 10 lakh so that every HIV patient is tested at least once a year.
Apart from government facilities, Metropolis Healthcare Ltd has been given the contract by NACO to conduct HIV viral load testing for patients at 525 ART centres in the country. The public-private-partnership (PPP) initiative commenced on February 8.
Under the initiative, blood samples of HIV patients will be collected by contractor's staff from the ART centers within 24 hours of submission and the viral load test report will be submitted within 48 hours at the center.
Read: Are patients in Mumbai being misled by HIV test policy?
"We have set up a sophisticated laboratory in Mumbai where samples from all over India will be tested. Initially, our target is to conduct 2 lakh tests every year," said Dr Sushil Shah, founder and chairperson, Metropolis Healthcare Ltd.
While experts welcomed the move, they said the technology has come to India almost four years after it was accepted globally.
"Achieving viral load suppression is integral to assess if an HIV patient has become non-infectious and wont spread infection even through unprotected sex. NACO was claiming about lack of resources to avail the technology but now we have to make sure we start effective testing and implementation, since its available," said Dr V Sam Prasad, country programme director, AIDS Healthcare Foundation India.
Personalise your news feed. Follow trending topics