79-year-old former BARC official shoots self
Updated on Jan 27, 2017 08:24 PM IST
According to the police, Pratap Thakur stayed with his wife and a son at Kumkum CHS at Kopri in Vashi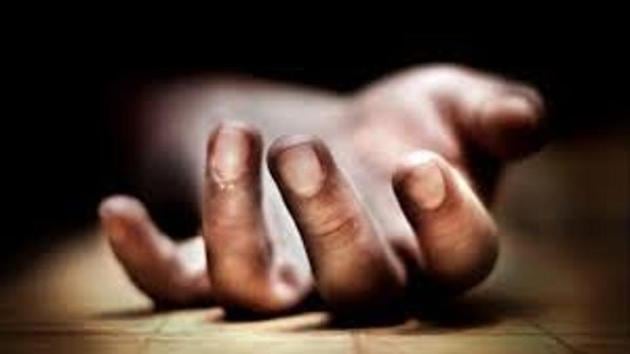 A 79-year-old former clerk with Bhabha Atomic Research Center (BARC) in Mumbai allegedly committed suicide by shooting himself in the head on Wednesday.
According to the police, Pratap Thakur stayed with his wife and a son at Kumkum CHS at Kopri in Vashi. On Wednesday, while having dinner he had a fight with his wife.
Rajendra Galande, senior police inspector of APMC police station, said, "Thakur had told his wife to make dry food, but his wife made gravy instead. That led to the quarrel between them."
"After dinner, Thakur went to sleep in another flat owned by his daughter. There, he shot himself with a licenced gun," he said.
Thakur was rushed to NMMC hospital in Vashi but declared dead. His body was delivered to his family after postmortem were conducted in the hospital.
Inspector Galande said, "It's a case of suicide. Thakur was alone in that flat when the incident took place. The door was locked from inside. We have not recovered any suicide note."
Read
BJP worker's mysterious death: Mumbai cops still groping in the dark