AYUSH practitioners in Maha will be allowed to practice allopathy
Hindustan Times |
, Mumbai
Sadaguru Pandit
Mar 30, 2018 12:02 AM IST
Officials said they will continue to educate and integrate AYUSH practitioners
A day after the Union cabinet struck down the bridge course that would have allowed AYUSH practitioners to practice and prescribe allopathic medicine, the state officials said they will continue to educate and integrate AYUSH practitioners with modern medicine.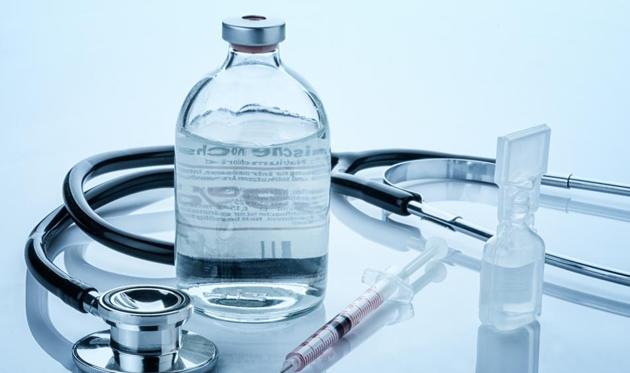 Members of Indian Medical Association (IMA) and Homeopathy Council, who are loggerheads with the government over the issue, said they will wait for the final draft of the bill before taking action. AYUSH stands for Ayurveda, Yoga and Naturopathy, Unani, Siddha and Homoeopathy.
In a notification released on Wednesday evening, Union ministry of health and family welfare made amendment to the provision dealing with bridge course for AYUSH practitioners by removing it 'to a limited extent.' "It has been left to the state governments to take necessary measures for addressing and promoting primary health care in rural areas," the notification reads.
The provision was a part of widely scrutinised National Medical Commission Bill, 2017, that will replace the existing national medical education authority — Medical Council of India. Amendment was made after recommendation of a parliamentary standing committee, set up to suggest changes in the bill owing to strong opposition of Indian Medical Association, the largest body of allopathy practitioners in India.
The Maharashtra government started one-year Certificate Course of Modern Pharmacology (CCMP) in 2016. While one batch of over 650 doctors has cleared the course, second batch is awaiting results and the third one is under training.
Dr Pravin Shingare, director, Directorate of Medical Education and Research (DMER), Maharashtra, said they are likely to continue the course to address the issue of acute shortage of doctors in rural areas.
"The course was started to address the issue of shortage of doctors in rural areas. And it only trains the homeopathy doctors in certain areas of allopathy, which don't include major surgeries or complicated fields such as neurology, organ transplant, medicine, etc.," said Dr Shingare.
IMA members called the decision of state insignificant, as the Bombay high court has stayed issuance of licenses to homeopathy doctors to practice allopathy last year.
"Anybody can start a course and train people, but firstly neither these courses nor the students are recognised by MCI or MMC. Secondly, the court's stay order is a major legal hurdle the state has to overcome," said Dr K K Agarwal, immediate past national president, IMA.
An official of homeopathy council said they will wait for the final draft of the bill since there is no clarity in the notification. "First of all, the state-run course is not a bridging course it's only a certificate course of pharmacology which was started for doctors who have been practicing allopathy for over 25-30 years owing. There is no point in making comment as the matter is in court and also we are not aware of the parliamentary discussions or decision," said the official requesting anonymity.