Rationalists shot dead: CBI seeks another 6 weeks from HC to submit report on murder weapon
Sep 30, 2016 12:21 AM IST
Though CBI had sought the court's permission in August to send the forensic samples to the Scotland Yard, for an 'advanced analysis', the probe agency is yet to despatch samples
The Central Bureau of Investigation (CBI) told the Bombay high court on Thursday that it will take "six more weeks" to get the ballistics report from Scotland Yard that will help it conclude whether or not a single firearm was used to murder rationalists Narendra Dabholkar, Govind Pansare, and Kannada scholar MM Kalburgi.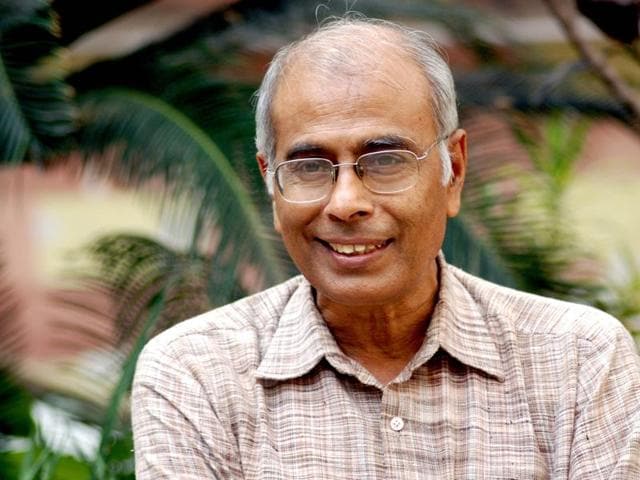 While the CBI had sought the court's permission in August to send the forensic samples to the Scotland Yard, for an 'advanced analysis', the probe agency is yet to despatch samples.
On Thursday, however, Additional Solicitor General Anil Singh, who appeared for the CBI, told the high court that "it was only a matter of days now," since, it was "anticipating an affirmative communication from the Scotland Yard," following which, a "senior official will be sent there with the samples and he will return only once he gets the ballistics report."
At this the division bench said that this was the "last chance" that it would grant to the probe agency to secure the report. The bench was hearing a plea filed by Dabholkar and Pansare's family seeking expedition of probes and that their progress be monitored by the court. While Dabholkar was killed in Pune in 2013, Pansare was murdered in Kolhapur last year.
The CBI and the state CID's special investigations team (SIT), which are probing the Dabholkar and Pansare murders respectively, have been citing the delay in obtaining the ballistics report as an 'excuse' for the scanty progress made in their probes. On Thursday, the bench also pulled up the SIT saying that the progress reports submitted in sealed covers before the bench were more of a "thesis" than a probe report.
"You (SIT) have been submitting such reports after reports in court. But when will these theses take a concrete shape and translate into action. Why don't you accept that you are incompetent for until the CBI came into the picture you had not done anything," the bench observed.
HC is likely to take up the matter for further hearing on November 23 .