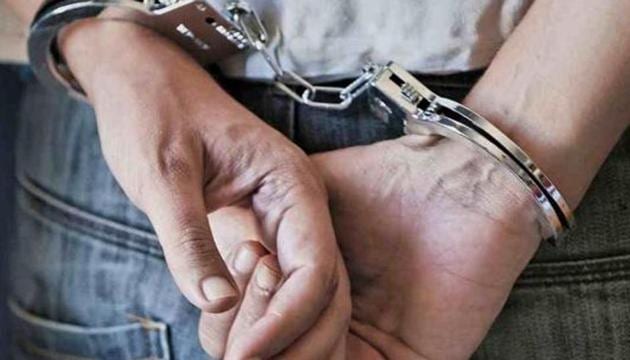 Man from Mumbai gets life for kidnapping and murdering 5-year-old in 2012 case
The second accused in the case was acquitted as the evidence against him was deemed to be purely circumstantial.
UPDATED ON MAY 06, 2018 12:00 AM IST
The sessions court on Saturday sentenced a man, Manish Gaud, to life imprisonment for kidnapping and murdering a five-year-old in 2012. The second accused in the case, Samir Baig, was acquitted.
On August 26, 2012, the victim, Sagar Sharma, was kidnapped from his residence in Kandivli (West), following which his father received a call from Gaud, who identified himself as 'Raja'. The convict demanded a ransom of ₹50,000 from Sharma's father. As per the prosecution, the call was made using a SIM card found by the convict on a local train.
Advocate Arun K Jadhav, representing Gaud, said, "There is an absence of medical evidence in the case. During cross-examination, the victim's father said he received the ransom call from a woman, who has not yet been identified. The prosecution was also unable to prove that the SIM card used to make the call was lost by its previous owner."
Additional public prosecutor Ravi Salve submitted that the prosecution has examined 12 witnesses during the trial and the case has been proved "beyond a reasonable doubt."
The prosecution submitted voice sample of the ransom call as part of the evidence, but the defence counsel argued that the voice sample report had not been placed on record.
Further, it presented evidence that Gaud had taken the child to the Charkop village market where he met with one Vishal Kamble, one of the witnesses in the case.
Gaud had asked Kamble if he would be willing to keep Sagar with him. Gaud and his accomplice, Baig, then took Sagar to a nearby forest and bludgeoned him to death, the prosecution claimed.
Additional sessions judge, DK Bhende, convicted Gaud for kidnapping and murdering the boy, and causing the disappearance of evidence.
Advocate Ashok Gupte, appearing for Baig, argued that the case against him was built on circumstantial evidence. "The witness examining the voice clipping has not specifically stated which accused it belongs to. There is no connection of Baig with the case, and none of the witnesses saw him with the child. There is no abetment on his part either, as the police did not establish that he and Gaud were friends," said Gupte.
Close