Class 10 students of Marathi medium school opt for English as first language in Mumbai
Published on Nov 28, 2015 12:12 AM IST
The school hopes the initiative will improve enrolment in Marathi schools and prevent students from switching over to English medium schools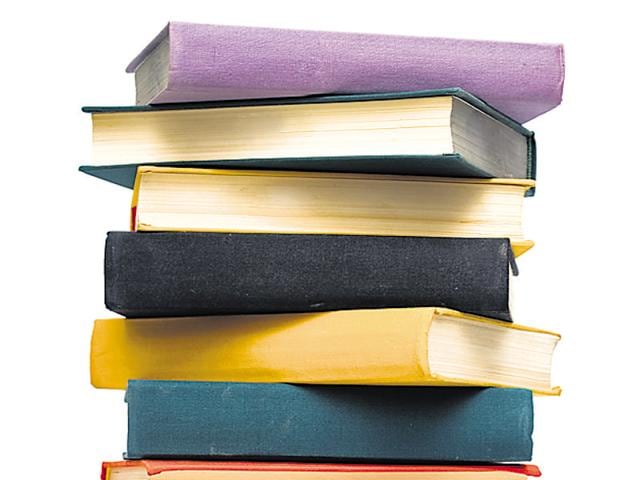 In a first, around 350 students of Balmohan Vidyamandir (Marathi) School, Dadar, will opt for English as their first language, along with Marathi, in the upcoming secondary school certificate (SSC) examinations in March next year.
Students are required to choose three languages in the SSC exams. English is usually chosen as the first language by English-medium students, while Marathi-medium students generally opt for English as the third language. The medium of instruction for students of the school has been Marathi since Class 1.
The school hopes the initiative will improve enrolment in Marathi schools and prevent students from switching over to English medium schools. "Parents feel Marathi schools cannot teach English well," said Madhukar Yadav, school principal. "Our initiative is aimed at bringing Marathi medium students on a par with their English-medium counterpart."
To prepare for the exams, students and teachers have been given special English training. "Our teachers have been working hard on the students since Class 9," said Yadav. "The question paper pattern is the same for the first and third language, only the syllabus is a bit different. We trained our teachers to teach the first language through a continuous 15-day training programme."
The school said the performance of students was not good in the first unit test conducted a few months ago, but it has improved. My preparations are going well so far. I find the coursework a bit tough because there are many new words, I have to refer the dictionary frequently," said Sahil Brid, 15, a Class 10 student.
"If these children perform well, it will set a good example for Marathi schools," said Basanti Roy, former divisional secretary of the state board.
"Students are getting the best of both worlds, as they can learn in their mother tongue and get fluent in English too," said BB Jadhav, former principal, Rajaramdev Podar School (Marathi medium), Santacruz.
Personalise your news feed. Follow trending topics