Aisha's Hasratein is about a distraught relationship between a man and a woman
Aisha Ali Chopra talks about her debut single, Hasratein, and the thought behind the song. The video of the song is already a hit online.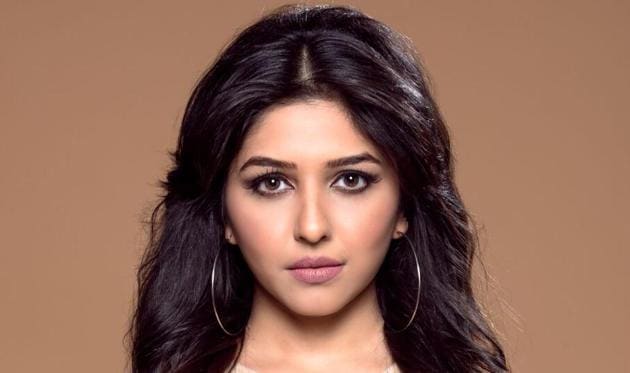 Updated on Oct 05, 2017 04:21 PM IST
Bengaluru-based musician Aisha Ali Chopra is quite ecstatic about her debut single, Hasratein, which was released last month on September 20.
"I was a little apprehensive about how it was going to turn out and if the audience would welcome it with open arms. However, the response for the song has been quite good till now — a lot of people are appreciating the global yet Indian sound of the track as well as the video. I frankly didn't want to have any kind of expectations for the release of my debut — I was gladly surprised by the reaction," says Aisha, who has studied both Carnatic Music (Vocals and Mridangam) for eight years and Western Choral Music.
The song, Hasratein, Aisha says explores the 'love-hate' relationship between two lovers. "I always wanted to write a song about a distraught relationship between a man and a woman rather than a romantic number filled with the 'candy-floss' chemistry that we are usually fed with. I wrote this song because I am touched by these kind of relationships, and I feel like that there needs to be a voice. A voice that may be a woman somewhere in such a relationship can connect with and say, "Oh there's a song about this – I must not be the only one going through this — now how can I make this better for myself?" she says.
Its video, which was uploaded on YouTube, a week later, has crossed over 30,000 hits, and while many might argue that the number is not great, the 27-year-old is quite happy with the response. "Since I have a background in contemporary dance, I wanted to use this dance form along with aspects of physical theatre to express the relationship between the man and the woman rather than making a regular storyline-based video — I wanted to depict certain themes through the dance, and of course leave certain aspects open to interpretation," she says.
The song is a part of her debut album, Naaz that Aisha plans to release by November. "The idea is to pay tribute to how complete albums used to be released earlier in the '90s and before that. I want to do this also for the audiophile," she says.
Follow @htshowbiz for more
Close Story