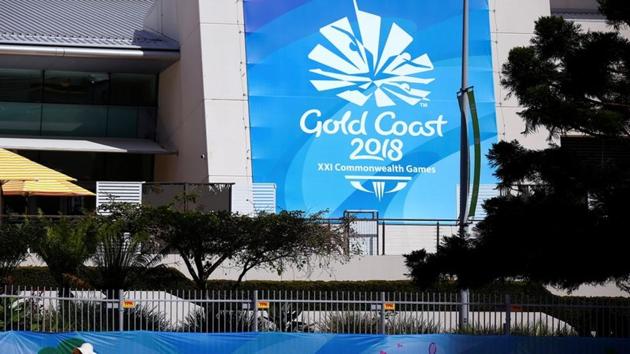 Commonwealth Games 2018: No shot put or discus? Use a coconut instead
Commonwealth Games 2018 medal hope Tereapii Tapoki from the Cook Islands used to practice by throwing a coconut instead of discus or shot put.
Agence France-Presse, Gold Coast | By Agence France-Presse
PUBLISHED ON APR 04, 2018 10:58 AM IST
A Cook Islands athlete set to compete at the Commonwealth Games has revealed her unorthodox method for learning shot put and discus -- she used to lob coconuts.
Tereapii Tapoki, a police officer from Rarotonga, the largest of the 15 palm-fringed Pacific islands that make up the country, hit on the solution after finding throwing sports a tough nut to crack with no equipment available.
READ | Commonwealth Games 2018: Organisers tightlipped over opening ceremony
"We didn't have a shot or discus, so we threw coconuts," the 33-year-old told reporters in Gold Coast. "It was quite different -- a discus is flat and a coconut is round."
Tapoki, who previously competed at the 2004 Athens Olympics and 2008 Beijing Games, will contest both the discus and shot put at the Commonwealth Games.
She placed 11th in discus at the 2006 Melbourne Games but pregnancies sidelined the mother-of-two from competition in Delhi in 2010 and Glasgow four years ago.
READ | Commonwealth Games 2018: Saina Nehwal faces flak for pullout threat
"I'm not in as good a shape as perhaps I would like to be but I will give it my best," said Tapoki, who has been training in Australia under the tutelage of Italian coach Gus Puopolo.
"Technique-wise I have improved a lot in four weeks but we haven't gone for distance yet so still a lot to work on."
Close