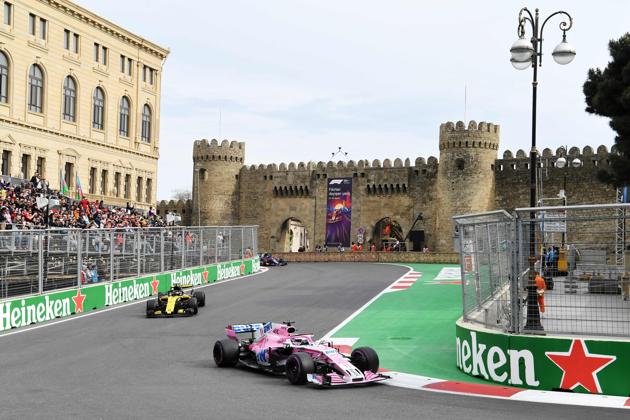 FIA announces 2019 Formula one changes to boost overtaking
Formula One will welcome changes to aerodynamic regulations in 2019, in a bid to aid overtaking, following a vote on Monday.
Omnisport | By Omnisport
PUBLISHED ON MAY 01, 2018 04:37 PM IST
The FIA has announced aerodynamic regulation changes for the 2019 Formula One season in a bid to aid overtaking and closer racing.
There were concerns following the Australian Grand Prix earlier this year that overtaking is limited under the current regulations.
And this has led to a vote for change, after a presentation at the Bahrain Grand Prix, despite Liberty Media having already announced wholesale alterations to come into place in 2021.
READ | Ferrari are faster, admits Lewis Hamilton after Azerbaijan Grand Prix win
An e-vote on Monday approved a simplified front wing, with a larger span and low outwash potential, a simplified front brake duct with no winglets and a wider and deeper rear wing.
It has been reported that numerous high-profile teams - including Ferrari and Red Bull - opposed the changes.
Mercedes were allegedly among those in favour of the new regulations.
Close