A rescue team comprising forest, revenue and police officials have started breaking the well by constructing a pathway to get the jumbo out of the well.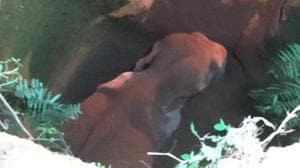 Updated on Jan 01, 2021 11:22 PM IST
Ernakulam district collector S Suhas said a 56-year- old woman was diagnosed with the contagious disease and was undergoing treatment.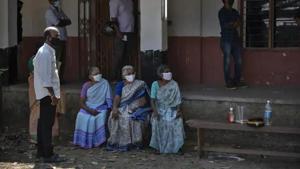 Updated on Dec 30, 2020 07:16 PM IST
The Governor, also hailing from Kerala, said he had briefed the PM about all issues and sought his intervention to help solve them. He said leaders of both factions will be met separately and later there will be a joint meeting. He said he will also discuss the issue with Home Minister Amit Shah.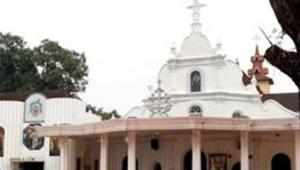 Updated on Dec 25, 2020 12:35 AM IST
The shigella outbreak came to light last week after the death of an 11-year-old boy in Kozhikode district. At least 30 people were diagnosed with infection, but they recovered after a few days and health officials said the infection had been contained.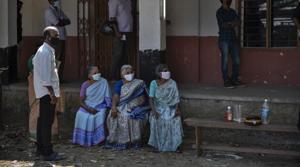 Updated on Dec 25, 2020 01:47 AM IST
Health experts said contaminated water sources triggered the infection and a clear picture will emerge by next week after several rounds of lab tests. At least 54 people with mild symptoms were identified during a medical camp on Saturday.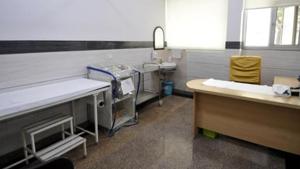 Updated on Dec 21, 2020 05:24 PM IST