Menopause is the natural suspension, of a woman's menstrual cycle, which marks the end of fertility. In most cases, women experience menopause by the age of 52, but pelvic or ovarian damage may cause sudden menopause earlier in life.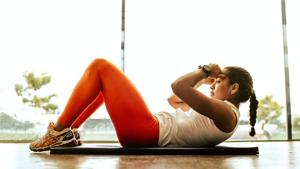 Updated on Dec 06, 2020 12:11 PM IST
A new research has revealed that women are more vulnerable to heart failure or stroke than men and to prevent it, early intervention strategies for good cardiovascular health are important during midlife and during menopause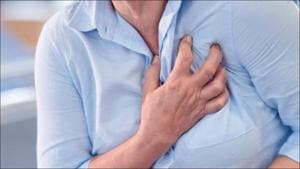 Updated on Dec 01, 2020 10:26 AM IST
For the management of bothersome menopause symptoms, a growing number of women are either using cannabis or want to use it, suggest the findings of a new study.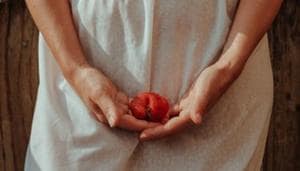 Updated on Oct 03, 2020 10:11 PM IST
The phrase when women become vulnerable to a number of health problems is known as perimenopause.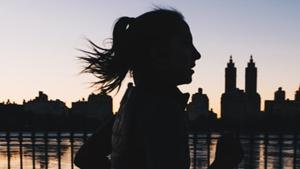 Updated on Jul 06, 2020 02:19 PM IST
Depression and anxiety are the most common psychological problems that occur during the menopause transition.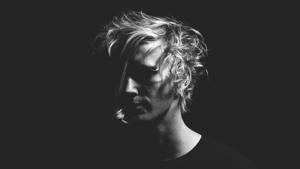 Updated on Jul 01, 2020 07:36 PM IST