Director Patty Jenkins has clarified her controversial comments about facing pushback from Warner Bros while making her two Wonder Woman films.

Updated on Jan 06, 2021 09:53 PM IST
There are new films, new shows, headlined by new heroes and villains. There's even going to be a show for pre-schoolers about the Batmobile. More than 80 years after Batman debuted, the DC Universe is welcoming new fans who take their cues from screen, not comic.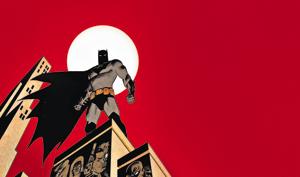 Updated on Dec 13, 2020 02:19 PM IST
Train to Busan Presents Peninsula movie review: Director Yeon Sang-ho returns with a bigger follow-up to his 2016 smash hit, but is consumed by a bad case of sequelitis.

Updated on Nov 28, 2020 12:37 PM IST
Hindustan Times |
By
Rohan Naahar
The new trailer for Zack Snyder's Justice League has left fans ecstatic for more. Many, including Huma Qureshi, Jake Tapper and Linda Carter took to social media to praise the trailer.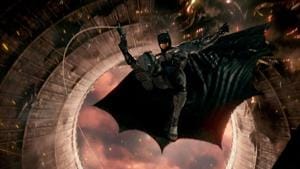 Updated on Nov 18, 2020 05:31 PM IST
Ray Fisher has said that the Justice League set, under the direction of Joss Whedon, was replete with 'massive blowups, threats, coercion, taunting, unsafe work conditions, belittling, and gaslighting like you wouldn't believe'.

Updated on Oct 30, 2020 02:51 PM IST