[
jammu kashmir liberation front
]
Latest from jammu kashmir liberation front
As the night progressed, more people came out on the streets in a city already smarting over the disputed 1987 assembly election and the surprise appointment of controversial bureaucrat Jagmohan as the new governor, hours before.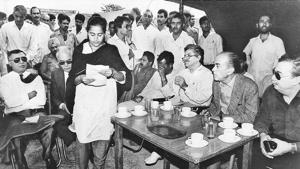 Updated on Jan 19, 2020 07:19 PM IST
Ajay Chrungoo said this genocide was expressed through Kill-one-and-scare-10 campaign initially followed by the destruction of Hindu habitat.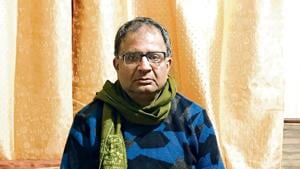 Updated on Jan 18, 2020 07:41 AM IST
Malik, the founder of banned Jammu Kashmir Liberation Front, is presently lodged in Tihar Jail for allegedly killing four Indian Air Force personnel and kidnapping Rubaiya Sayeed, the daughter of the then home minister Mufti Mohammad Sayeed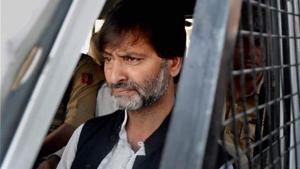 Updated on Oct 23, 2019 10:40 PM IST
People familiar with the matter said this was because of Islamabad's continued failure to make an impact with the international community over the Kashmir issue, and the mixed signals sent over official sanction for the march.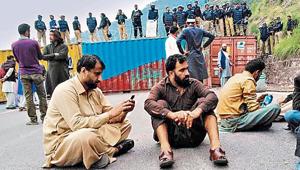 Updated on Oct 07, 2019 05:49 AM IST
The group was initially set up to evaluate evidence when the Centre had decided to declare Jammat-e-Islami (Jammu and Kashmir) and the Jammu Kashmir Liberation Front (JKLF) as banned organisations under the Unlawful Activities (Prevention) Act.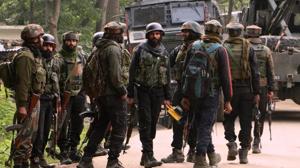 Updated on Jun 16, 2019 10:11 AM IST