The actor talks about memories of celebrating the festival in Uganda and Mumbai and reveals what's new this year!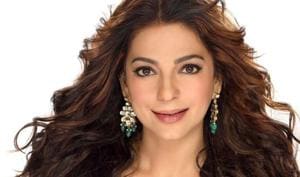 Updated on Dec 24, 2020 02:21 PM IST
Most orders are for crucifixes, say the Rasquinhas, who run the 88-year-old Simon Art Co. But there are plenty of commissions for sculptures, statues and altarpieces too.

Updated on Dec 19, 2020 12:22 PM IST
Hindustan Times |
By
Vanessa Viegas
The Raphaels, who live smack in the middle of the action, recall the Bandra Fairs gone by

Updated on Sep 14, 2019 06:49 AM IST
Additionally, miniature thermocol models of houses, which are traditionally offered by devotees, have been banned and the stall allottees have been asked to switch to cardboard.

Updated on Sep 09, 2018 02:51 AM IST
Reproduced here is an essay on Manto by Ali Sardar Jafri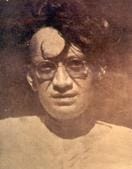 Updated on Sep 07, 2018 08:41 PM IST
Hindustan Times |
By
Ali Sardar Jafri