Latest from substance use
Substance use adds complexity to caring for older adults, who are undergoing physical changes, are more likely to have chronic diseases, and may take more prescription medications as they age--which can interact with such substances and lead to adverse events.

Updated on Jun 03, 2020 06:22 PM IST
New York |
By
Asian News International | Posted by Saumya Sharma
As people across the world adopt physical distancing measures to slow down the COVID-19 pandemic, researchers have assessed the consequences that self-isolation will have for mental health and well-being in both the short and long term.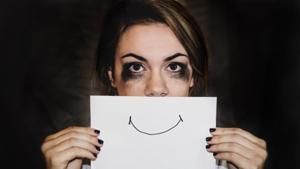 Updated on Apr 12, 2020 06:46 PM IST
Boston |
By
Press Trust of India
Use of psychedelic substances such as LSD and psilocybin can induce enhancement in mood and closeness to one another in people even after the high phase subsides.

Updated on Jan 22, 2020 04:09 PM IST
Washington D.C. |
By
Asian News International
While several studies have examined the direct effect of cannabis intoxication on driving, no other studies until now have examined the effects on driving in heavy marijuana users who are not high.

Updated on Jan 15, 2020 03:32 PM IST
Washington D.C. |
By
Asian News International
The findings, published in the journal BMJ Open, could lead to easier identification of users who are lonely and provide support for them even if they don't explicitly tweet about feeling alone.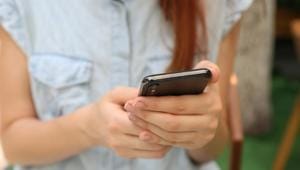 Updated on Nov 07, 2019 10:39 AM IST
Washington |
By
Press Trust of India