Users got their first taste of power in 1994, with public-journal formats that allowed anyone to post their thoughts for the world. We didn't even call them blogs until 1999, but by 2004, Blog was the Oxford English Dictionary's Word of the Year.

Updated on Aug 14, 2020 12:09 AM IST
Researchers have developed a new voice assistant that allows people with visual impairments to get web content quickly and effortlessly from smart speakers and similar devices.

Updated on Aug 19, 2019 03:09 PM IST
Toronto |
By
Indo Asian News Service
Justice department officials share antitrust oversight with the Federal Trade Commission, which conducted a wide-ranging investigation of its own into Alphabet-owned Google that ended in 2013 with no action taken.

Updated on Jun 01, 2019 12:12 PM IST
San Francisco |
By
Press Trust of India
On Earth Day today, take a look at these beautiful lakes that will transport you to an idyllic utopia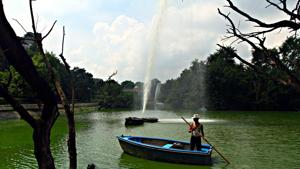 Updated on Apr 22, 2019 03:44 PM IST
Director Tejas Deoskar is happy, proud and content with how his upcoming film has shaped up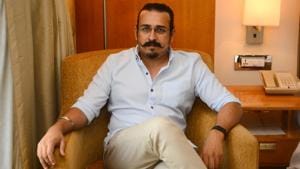 Updated on May 19, 2018 07:56 PM IST
Hindustan Times, Pune |
By
Anjali Shetty