Of the requests, 215 locations come under the Delhi Development Authority (DDA) and the other six belong to the Delhi Jal Board (DJB).


Published on Mar 15, 2022 03:38 AM IST
Wetlands are ecosystems where water is the primary factor controlling the environment and the associated plant and animal life. They are very crucial for humans as well as planet Earth.


Published on Feb 02, 2022 06:09 AM IST
A member of the Bombay high court (HC)-appointed mangrove and wetland grievance redressal panel has asked all city-based environmentalists to approach the HC to file a contempt petition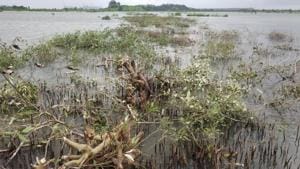 Updated on Sep 02, 2020 09:37 AM IST
Mangrove destruction and construction within 50 m of the vegetation was banned by the Bombay HC in September 2018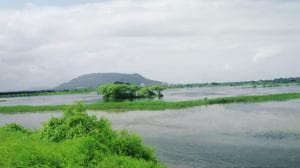 Updated on Aug 27, 2020 05:55 PM IST