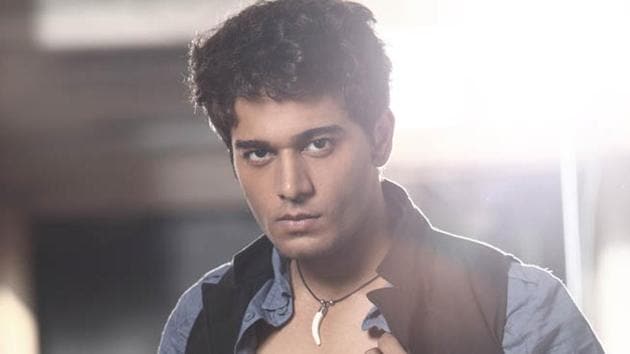 TV actor Gaurav Khanna follows Akshay Kumar's footsteps to stay healthy
Gaurav Khanna of Yeh Pyar Na Hoga Kam fame shares the secret behind his fit body; also talks about experimenting with his looks for every character he plays on television.
UPDATED ON APR 12, 2017 07:48 AM IST
Despite being a fit person, television actor Gaurav Khanna isn't a fitness freak. He says he is blessed genetically and his fitness regime includes eating everything.
"People ask me how I maintain my body. I always reply that, it's in my genes. I eat everything, from sweets to fried food. I follow a workout regime, but I'm not a gym freak. I'm not on any steroids and supplements," he says.
Gaurav doesn't believe in the popular fad of six and eight packs. "I believe in Akshay Kumar's school of fitness, the natural way of staying fit. One must do everything on time— be it eating right, sleeping, working etc. I actively participated in sports during my school and college days. I guess that has helped in building a better body structure. Given my erratic work schedule, I don't get much time now, but I don't miss out on my exercise routine. I am into circuit training as it works well for my body," he adds.
The actor, who is currently busy with his ongoing fantasy show, says that he enjoys experimenting with his looks for the characters he plays on the small screen. "Be it Sharman in Kumkum, or Abeer in Yeh Pyar Na Hoga Kam, or the character I am playing now, I have always tried to present myself in a new way to my audience. I believe, if you want to make a character interesting to the viewers, you need to give it a different appeal altogether," he adds.
Follow @htshowbiz for more
Close