Some weed, sir? Dealers busted after offering hash to French cops
The plain-clothed policemen used taser to apprehend the cannabis dealers.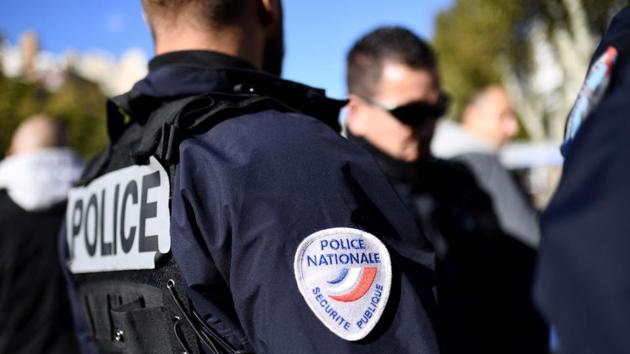 Updated on May 25, 2018 11:39 AM IST
Undercover French officers could hardly believe their luck this week when two dealers they were tailing walked up to them and offered them 67 kilogrammes of cannabis.
The unlikely encounter took place Wednesday evening in the northern Paris suburb of Bondy, where a group of plain clothes officers were discreetly watching a stolen car.
Two "clearly inexperienced" dealers came up to them and asked "if the goods were for them", police sources told AFP.
The officers replied in the affirmative and then used tasers to immobilise and arrest the pair, who were transporting 67 kilogrammes of cannabis resin, the sources said.
Close Story
Personalise your news feed. Follow trending topics