The government should tell students why they shouldn't leave IITs
Published on Sep 12, 2016 04:38 PM IST
Forcing students to finish MTech won't do, gentle persuasion might help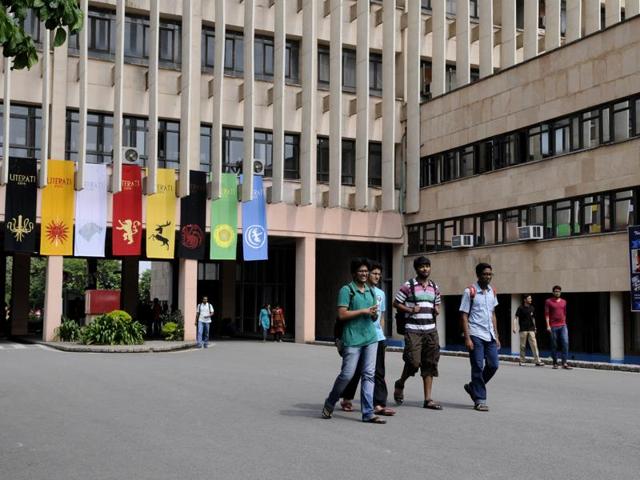 The government's decision to intervene in the case of MTech students of IITs leaving their courses midway and joining public sector undertakings is fraught with difficulties. It is certainly regrettable that of the 8,000-odd MTech students, 2,000 have taken up jobs in companies such as GAIL, ONGC and SAIL. Though the semester fees (apart from some other payments) at the IITs have gone up considerably, they are still in the region of Rs 10,000, which is low. On top of this, the MTech students, who must first clear the Graduate Aptitude Test in Engineering, get a monthly stipend of more than Rs 12,000. The entire money spent on them will go to waste if they leave their courses halfway.
Read: IITs ban startups, then invite them to placement meets
However, there is a catch here. While the government cannot do anything if a student decides to leave his studies incomplete and, say, start his own business or join a private sector firm, it can intervene in the case of government companies such as Indian Oil Corporation. For certain categories of jobs, the government can make having an MTech degree essential and refuse students who haven't finished their courses. But for the jobs for which just a BTech degree is required, the government cannot always detect if someone suppresses the fact that she or he is doing an MTech course and hence refuse him or her. Apart from this, excluding the ones pursuing MTech courses from jobs even though they have the necessary degrees can run into legal difficulties, and the government's position may not stand up in court.
Read: Odisha: IIT alumni sets up dairy farm to help people in his native village
Hence the government can opt for two things. One is to hike the monthly stipend for students and make the MTech courses more alluring. The second is the one of gentle persuasion, by which the students can be sensitised to the needs of society and make them aware that it is ultimately the taxpayer who is funding their education. That way more of them could be induced to complete their studies.
Personalise your news feed. Follow trending topics