Neha Malude writes on Books and Culture, for the daily Entertainment & Lifestyle supplement, HT City
Articles by Neha Malude
Tejaswini Apte-Rahm's debut collection of short stories, These Circuses That Sweep Through The Landscape, could easily be mistaken for a seasoned writer's fourth or fifth book.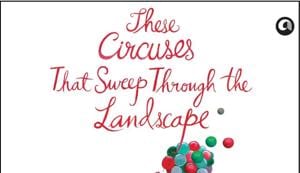 This small island of Indonesia is home to people with big hearts and it's beauty, warmth and culture will leave you wanting for more, much more.
If you're a fan of graphic comics, chances are you've heard of Super Sikh – the turbaned superhero who spells style and fights the bad guys. But what if we told you that there are two superheroes by that name?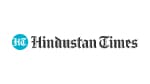 Hindustan Times |
By
Neha Malude and Aditya Dogra
With construction increasingly encroaching the green cover and apartments growing smaller by the day, the only kind of garden one might see is a public park. Often, we yearn for a quiet, green oasis of our own, don't we?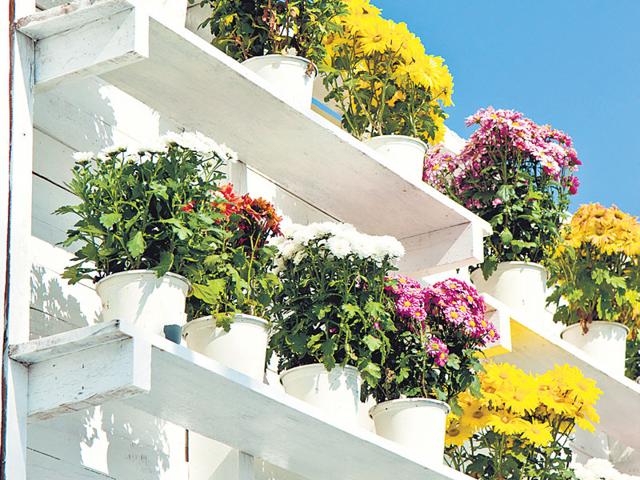 Superheroes come in all shapes and sizes - so what if it's a beefy, sari-clad Maharashtrian woman who thinks nothing of wielding a Katana to fight corporate evil and corruption in the society, all the while hurling classic cuss words?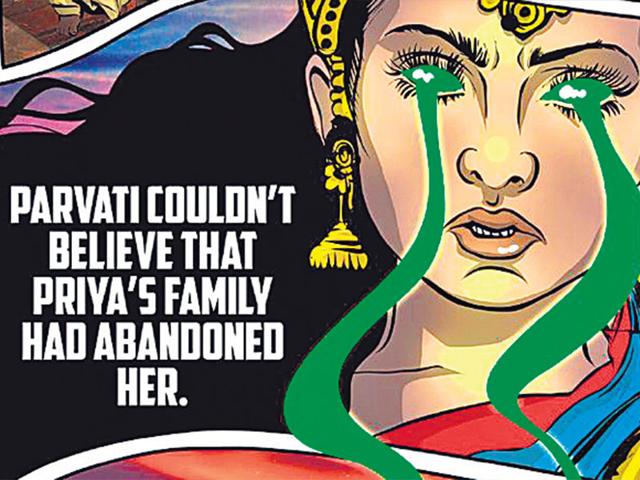 Meet AV Satyanarayana, the man who treats ailments with dance therapy - but with a twist.