Officer who busted gang involved in supplying marijuana via Amazon transferred
IPS officer Manoj Kumar Singh, who last month busted a gang that was allegedly involved in supplying marijuana via Amazon in Madhya Pradesh's Bhind, is among 13 officers transferred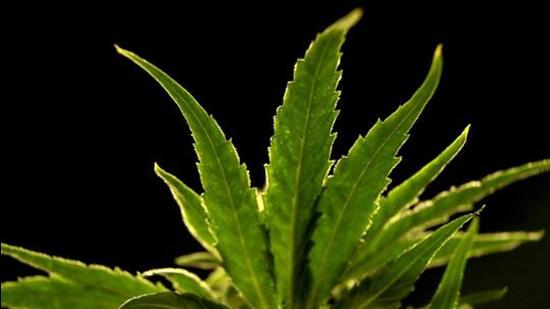 Updated on Dec 02, 2021 02:48 PM IST
Indian Police Service (IPS) officer Manoj Kumar Singh, who last month busted a gang that was allegedly involved in supplying marijuana via Amazon in Madhya Pradesh's Bhind, is among 13 officers transferred late on Wednesday.
Singh has been transferred to police headquarters while Shailendra Chauhan will replace him as Bhind Police Superintendent, according to the transfer list of the state home department.
The transfer came after Singh took action in a case of theft of fertilisers allegedly involving farmers belonging to state minister Arvind Singh Bhadoria's village. Bhadoria criticised the police action.
Also Read: Two arrested in Delhi with marijuana worth ₹50 lakh
Sagar Police superintendent Atul Singh was also transferred days after chief minister Shivraj Singh Chouhan pulled him for the demolition of a former village head's house. The Brahmin community held a panchayat against the state government after the demolition. Atul Singh, who later went on a long leave, has been shifted to police headquarters. Tarun Nayak will replace him as the Sagar Police superintendent.
The house was demolished after a man from Other Backward Class was allegedly killed by four people including the former village head. It was allegedly constructed on government land.
Close Story
Personalise your news feed. Follow trending topics