NCL Pune celebrates 73rd Foundation Day
Jan 04, 2023 10:20 PM IST
The 73rd Foundation Day program was held at National Chemical Laboratory (NCL) Pune on January 3, where prof Ajit Kembhavi, Professor Emeritus and Former Director, IUCAA, Pune, delivered the Foundation Day oration
The 73rd Foundation Day program was held at National Chemical Laboratory (NCL) Pune on January 3, where prof Ajit Kembhavi, Professor Emeritus and Former Director, IUCAA, Pune, delivered the Foundation Day oration.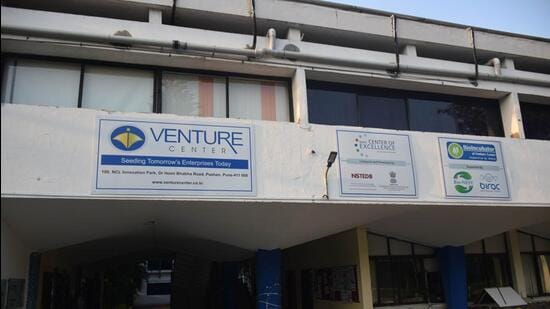 Prof Kembhavi spoke to the audience about "From Galileo to the James Webb Space Telescope: The Forward March of Astronomy."
During the event, the chief guest also launched the website for the Central Analytical Facility.
Prof Kembhavi spoke about how astronomy has progressed from the time of Galileo Galilei (who made the first observations) in 1609 to the present.
"Galileo was a brilliant astronomer who invented the telescope and pioneered its use for observing the night sky. Galileo established the principle of inertia, which later became the foundation of the special theory of relativity, "prof Kembhavi stated.
Prof Kembhavi stated that an astronomer's primary tools are imaging, photometry, spectroscopy, polarimetry, and variability studies.
At the end of his talk, he responded to a question about why people study astronomy with a Sanskrit quote from the Ishopanishad.
Earlier, in his welcome remarks, prof Ashish Lele, Director, CSIR-NCL, provided brief updates on the significant progress made in projects aligned with the roadmap of CSIR-NCL for the 2020-2030 decade.
"The roadmap was developed with some of the global megatrends such as climate change, sustainability, energy transition, supply chain disruption, self-reliance, and the emerging deep tech innovation system, among others, in mind." prof Lele stated.