Lok Sabha election 2019: Once a Cong den, Pune in Maharashtra is now with the BJP
Updated on Apr 19, 2019 03:57 PM IST
Here's all you need to know about Pune Lok Sabha constituency.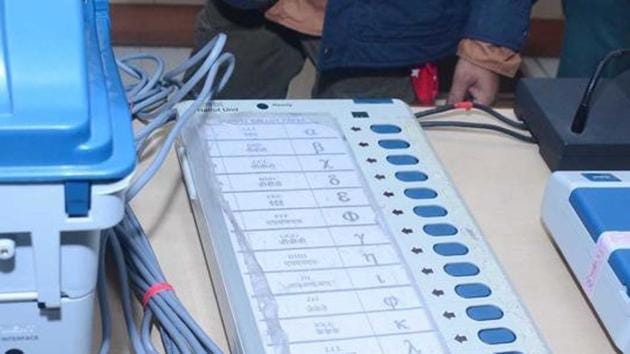 Riding on the Modi wave in 2014, BJP's Anil Shirole won the Pune Lok Sabha constituency by a whopping margin of 3.15 lakh votes, wresting a constituency that was traditionally a Congress stronghold.
From Vitthalrao Gadgil to Suresh Kalamadi, Pune was once the bastion for the Congress party. The expulsion of Kalmadi, a three-time MP from Pune, and the NCP making inroads into suburban areas, has left the Congress relatively weaker.
Maharashtra's 48 constituencies will vote to elect members to the Lok Sabha in four phases on April 11,18, 23 and 29.
Pune will vote on April 23.
ALSO READ: All about Lok Sabha elections 2019
Here's all you need to know about Pune Lok Sabha constituency:
State : Maharashtra
Name of the Lok Sabha constituency: Pune
Voting date: April 23
2019 candidates: Girish Bhalchandra Bapat( BJP), Mohan Joshi (Congress)
Sitting MP, Party: Anil Shirole, BJP
Winning margin: 315,769
Runner up name, party: Dr.Vishwajeet Patangrao Kadam, Congress
Number of polling booths in 2014: 1,891
Number of voters in 2014: 993,966
Percentage of votes polled in 2014: 54%
Number of women voters: 459,588
Personalise your news feed. Follow trending topics