England cricket team has no chance in Ashes without Ben Stokes, says Ian Chappell
Published on Sep 29, 2017 03:27 PM IST
Ian Chappell feels England cricket team has 'no chance' to win The Ashes this summer if star all-rounder Ben Stokes is sidelined. Earlier, a footage emerged of the Bristol street brawl that allegedly showed the England all-rounder assaulting two people outside a nightclub.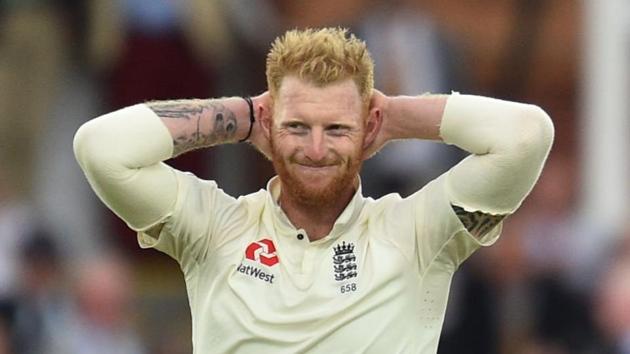 Former Australia captain Ian Chappell believes England "haven't got a hope in hell" of winning the Ashes if all-rounder Ben Stokes is sidelined following a street brawl outside a Bristol nightclub.
Stokes, vice-captain of the test side, was named in England's 16-man squad for the Ashes tour starting in November but was suspended on Thursday until further investigation into the incident.
"They can't win without him (Stokes) for a number of reasons," Chappell told Sydney's Daily Telegraph on Thursday.
(Read | Ben Stokes 'was fighting for gay guys', puts Ashes prospects in jeopardy)
"Obviously his ability is the main thing, but also, he's a match-winning player and those sort of players drag the rest along with them and make them better.
"He's probably one of those players inspired by playing against the better teams and again that has a flow on effect to the fellas that don't have that sort of confidence. I don't think they've got a hope in hell without him."
(Read | Graeme Swann first asks people to pat Ben Stokes on head, then clarifies comment)
While the Australian side may consider the suspension of Stokes a significant boost to their chances, former captain Allan Border believes the five-match Test series would be spoiled without the firebrand all-rounder.
"He is one of those cricketers you would go to watch play," Border said. "He's just got something about him, the aggressive nature of his cricket is exciting and it would be a real blow if he doesn't come."
Stokes has been a match-winning figure for the England side since making his debut against Australia in 2013. In 39 tests, he has scored 2,429 runs and picked up 95 wickets.