Harbhajan Singh's apathy towards GST gets overwhelming support
Updated on Sep 28, 2017 09:32 PM IST
Harbhajan Singh expresses his views on the recently implemented Goods and Services Tax (GST) that has led to an increase in restaurant bills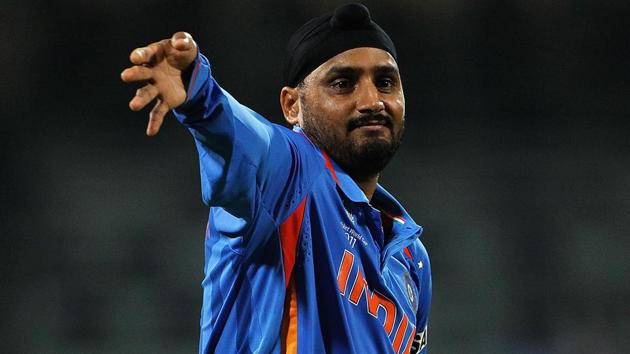 Indian cricket team spinner Harbhajan Singh gave Twitter users a glimpse of his lighter side, taking a dig at the Goods and Services Tax (GST) that was implemented by the central government in July.
Read more | India vs Australia, fourth ODI live updates | Scorecard
Implementation of the GST has led to higher taxes in certain sectors, and restaurant bills are really pinching patrons.
Habhajan Singh likes to express his sentiments, and the World Cup-winning bowler's tweet took a dig at the taxes: "(Sic) While making payment of bill after dinner in restaurant, it feels like state govt & central govt both had a dinner with us..."
His tweet received an avalanche of response from fans.
Harbhajan Singh's tweet received a lot of backing, that too with amusing responses and theories.