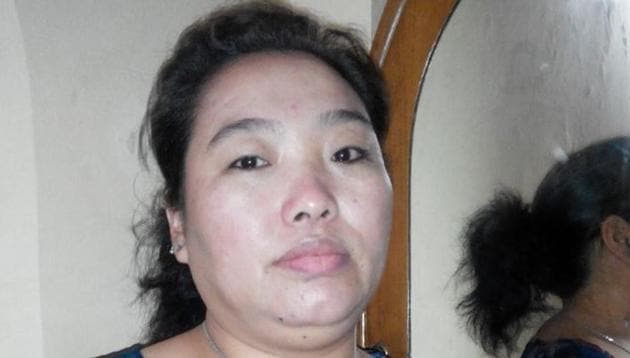 Delhi woman on life support after trying to fend off snatchers
Sharmila Rai resisted an attempt by three men to snatch her bag while she was on her way to Connaught Place in an auto. She fell off the auto and received head injuries.
UPDATED ON DEC 30, 2016 12:57 AM IST
A 39-year-old woman on her way to Connaught Place was grievously wounded when she tried to fight off a snatching attempt by three men.
The woman was in an auto-rickshaw along with her husband and nephew when the assailants tried to snatch her bag. During the scuffle near Defence Colony, victim Sharmila Rai fell off the vehicle and sustained head injuries.
The bikers managed to flee the spot with Rai's bag that contained her debit and credit cards, her mobile phone, some jewellery and Rs 7,000 cash in new notes. The police have registered a case of assault or criminal force in an attempt to commit theft.
Sharmila's husband, Rakesh Rai, told HT that she was sitting in the corner of the auto with her bag on her lap. "We were on our way to Palika Bazar, when three men on a bike zoomed past us and snatched my wife's bag. Since she was clutching on to the bag, she tried to fight them but they were in speed. They managed to take her bag but my wife fell on the road," Rakesh said.
Sharmila fell on her head and rolled for a distance. Rakesh then made a PCR call and rushed her to Moolchand hospital.She has undergone a brain surgery and is on ventilator. Sharmila has two daughters aged 10 and 4. Rakesh works as a Chinese chef at the India International Centre.
"Teams have been formed to trace the men. We are also accessing CCTV footage from the area to identify them," a police officer said. This year till December 1,19,094 cases of snatching have been reported in Delhi.
Close