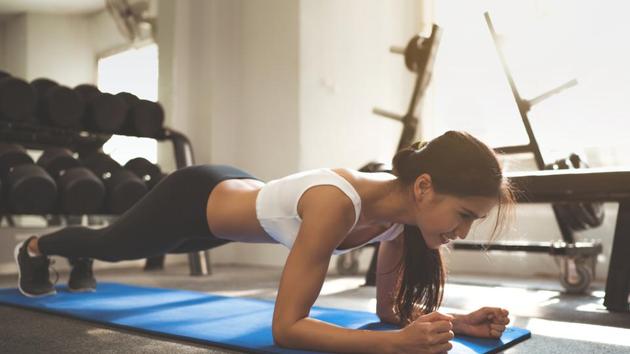 Exercise can lower blood pressure, cut heart disease risk for teenagers
Teenagers who do high-intensity exercise benefit from lower blood pressure levels and a lesser risk of developing heart disease later in life.
UPDATED ON JUL 12, 2018 11:10 AM IST
While exercise has a host of benefits for people in every age group, it is especially important for teenagers. A new study done by researchers at the Children's Health & Exercise Research Centre, University of Exeter, found that teens who engage in high-intensity exercise have lower blood pressure, which ultimately may lead to a lower risk of developing heart disease later in life. It also addresses the issue of obesity among teenagers and can help in weight loss.
In the hours following exercise, blood pressure decreases below resting values. This is known as post-exercise hypotension. The results suggest that in teenagers, eight bouts of one minute's worth of running at a vigorous intensity (i.e. running close to the maximum heart rate) caused post-exercise hypotension lasting up to an hour. However, the same result was not observed after running at moderate intensity (i.e. jogging), where blood pressure was restored just twenty minutes after exercise.
Previous research done by the University of Exeter in 2016 had shown that when teenagers reach puberty, they tend to experience a rapid drop in the number of calories they burn, which could explain the dramatic rise in childhood obesity in puberty. A study done by researchers at the University of Waterloo in Ontario, Canada, found that a combination of unhealthy behaviours, like sedentary lifestyle in teenagers, smoking, drinking alcohol and drug use, increases the risk of being overweight in adulthood.
(With inputs from ANI)
Follow @htlifeandstyle for more
Close