Deepika Padukone says depression has nothing to do with money or success
London |
Press Trust of India
Jun 28, 2018 04:20 PM IST
Deepika Padukone is proof that depression can affect anyone. The actor, who battled the mental illness in 2014, while living in the public eye, says it has nothing to do with how much money you have or how successful you are.
In an interview, actor Deepika Padukone opened up about suffering from depression, saying that mental health has "nothing to do with how successful you are". Speaking with ES Magazine, the Padmaavat star recalled her battle with depression at a time, when her career was at the peak. Previously, Deepika had credited her talking about her fight with depression for changing her life.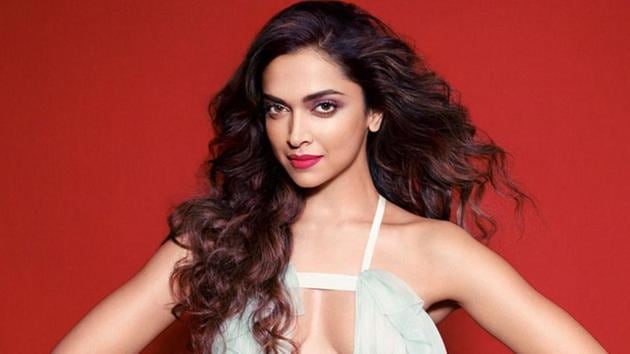 "There was a lot happening (in 2014), people thought professionally it was one of the best years of my life. I was on a career high but that's the thing about depression. There are no warning signs," Deepika said.
"It just comes and it has nothing to do with how much money you have or how successful you are... It can affect literally anyone," she added.Deepika said she recovered through "lifestyle changes and medication" and went on to set up the Live Love Laugh Foundation.
"There are a lot of people who come and say that they contemplated committing suicide and after seeing (what) I've done, they understand what they were going through and their lives have changed," she said, adding, "And that was the entire purpose of doing what I did. So I'm happy I made that decision to come out,."
Depression is clearly a ticking time bomb but sadly most aren't even aware that they are depressed. The extreme manifestation of depression is suicide and in 2015 alone, more than 50,000 youth in India took their lives, Deepika wrote in a Hindustan Times column.
Deepika also revealed the advises she got early in her career.
"To get a boob job, do the beauty pageants. They felt it was the right way to be picked up by a director, or a producer. It might be an easier way to achieve what you want to achieve. But I haven't been that person. I've always followed my gut," she said.
Follow @htlifeandstyle for more