Modi a major ally in war against terror: EU lawmakers
Mar 30, 2016 06:01 PM IST
The members termed Modi "a person of great prominence on India's political landscape."
Members of the European Parliament said on Wednesday that Prime Minister Narendra Modi could be EU's "major ally" in the global war against terror. They also said PM Modi should be proactively engaged as India has 'first-hand knowledge' of dealing with such issues.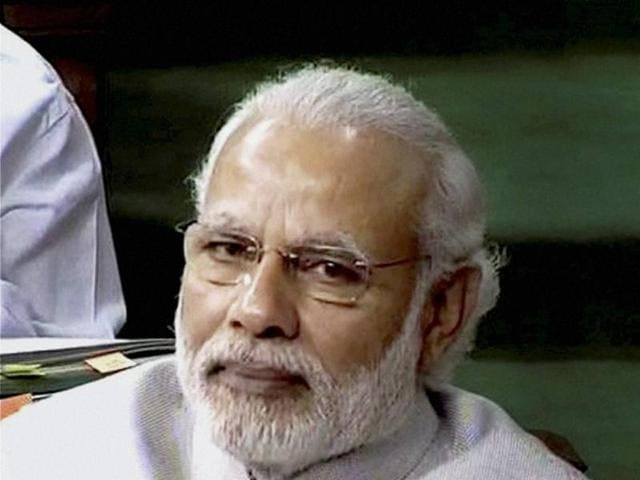 Extending a warm welcome, the members termed Modi "a person of great prominence on India's political landscape."
"The European Parliament believes Modi can be a major ally of the EU in the global war against terror," they said after meeting Modi at Hotel Steigenberger this morning. "EU can learn a lot from the Indian experience in fighting
Islamic extremism as India has first-hand knowledge in dealing with the issue," they said in a letter.
The members said the EU "should engage Indian decision makers led by Modi in a proactive dialogue and focus on overlapping interests, including maritime security, terrorism, space and cyber defence."
Modi arrived here today for a hectic day-long visit during which he will attend the India-EU Summit.
Belgian capital Brussels, which was attacked by suicide bombers last week, is the first leg of Modi's three-nation
four-day tour which will take him to the US and Saudi Arabia. Since the terrorist attack on March 22, the Brussels airport is yet to be fully operational and Modi's Special Air India plane had to land at the Brussels Military Airport. Belgian Army has been deployed for the prime minister's visit. Due to an enhanced terror threat, additional security has been put in place for Modi's public interaction with the Indian diaspora here.