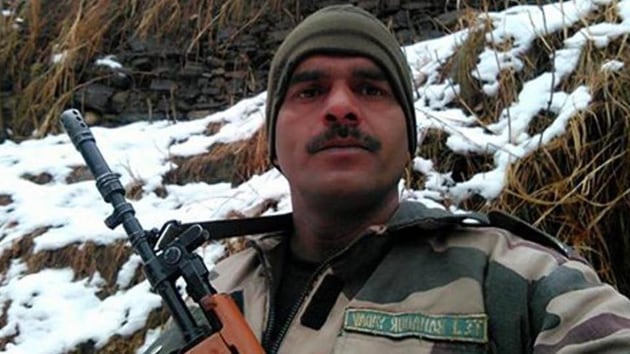 Sacked BSF jawan Tej Bahadur's nomination from Varanasi against PM Modi rejected
The Samjawadi Party had replaced Shalini Yadav with Thapa, who had earlier filed his papers as an Independent candidate.
UPDATED ON MAY 08, 2020 02:25 AM IST
Shalini Yadav, the Samajwadi Party's first choice to contest the Varanasi seat against Prime Minister Narendra Modi, made a comeback in the poll race after the election officer rejected the nomination papers of her replacement, Tej Bahadur Yadav.
Tej Bahadur Yadav's nomination papers were rejected because he had slipped up on the paperwork.
A government employee dismissed from services within the last five years needs to produce a certificate from the Election Commission to certify that dismissal wasn't due to disloyalty to the country or corruption.
Watch | EC rejects nomination of SP's Varanasi candidate Tej Bahadur Yadav
"He had not submitted this certificate," said Varanasi district magistrate and election officer Surendra Singh. He told reporters that Tej Bahadur Yadav was told to produce the EC certificate by 11 am but had clearly missed the deadline.
Also Read: Uncertainty over SP's new Varanasi pick Tej Bahadur
Tej Bahadur Yadav's lawyer Rajesh Gupta told ANI that the evidence sought was submitted and they will approach the Supreme Court.
Tej Bahadur Yadav had announced his decision to file his papers from Varanasi as an Independent last month. He had then insisted that he had multiple offers from political parties that wanted to give him a party ticket but had decided to contest on his own.
Close