'Provoked in the name of religion': Bombay HC grants bail to 3 murder accused
Jan 16, 2017 09:47 PM IST
The accused went out on the road wielding hockey sticks, spotted two men on a bike, and started assaulting them.
The Bombay high court recently granted bail to three men who were charged with allegedly murdering a Muslim man after attending a meeting of the fringe right-wing group Hindu Rashtra Sena (HRS) in Pune in 2014.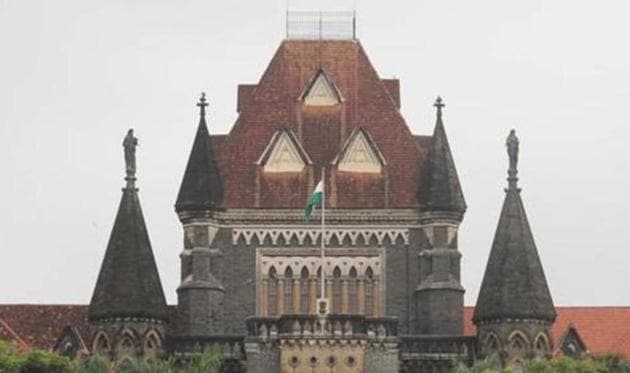 The high court said the accused did not kill the man over a personal enmity and that they had been provoked "in the name of religion".
The prosecution said that on June 2, 2014, HRS organised a meeting at Hadaspar in Pune following violent protests after morphed images of Maratha warrior king Shivaji and late Shiv Sena leader Bal Thackeray were uploaded on Facebook by unidentified persons.
During the meeting, the group's leader Dhananjay Desai made a 'provocative' speech that allegedly instigated the audience to go on a rampage.
The accused went out on the road wielding hockey sticks and spotted Mohsin and Riyaz Shaikh on a bike and started assaulting them. Mohsin and Riyaz, young Muslim IT professionals, were on their way to dinner. Mohsin succumbed to his injuries but Riyaz escaped.
Eyewitnesses identified the three accused as Vijay Gambhire, Ranjeet Yadav, and Ajay Lalge. The three men were arrested and charged with murder and rioting under relevant sections of the Indian Penal Code. Their bail plea was rejected by the sessions court in Pune. They then approached the high court.
Justice Mridula Bhatkar dismissed the defence that the three had been wrongly implicated in the case. However, she held that a transcript of Desai's speech and the sessions court order made it clear that the accused had been provoked.
"The meeting was held prior to the assault. The accused had no other motives, such as any personal enmity, against the innocent victim. The fact that the victim belonged to another religion is in favour of the accused, who were clearly provoked in the name of the religion, and thus committed the murder," justice Bhatkar said.
Police arrested at least 25 HRS members, including its chief Desai, in the case on charges of murder, rioting, arson and inciting violence, among others. Of the 25 arrested, 17 were charged with murdering Shaikh.
Read:
11 years on, Bombay high court acquits 4 of rape, murder of 3-year-old girl
Bombay high court refuses to let man born in Pak stay in India