Directly elected mayor: An idea whose time has come
Published on Jul 20, 2016 09:35 AM IST
Prime Minister Narendra Modi has asked for a blueprint from the union urban development department for cities to mandatorily have directly elected mayors, news reports said this week.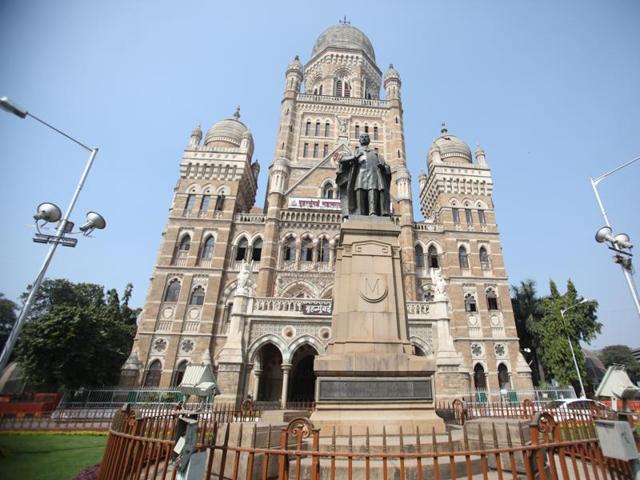 For years, Mumbai has had a succession of mayors who have not been missed, whose tenures have done little for the city. Like the current mayor Snehal Ambekar, others in the recent past too were more worried about being appropriately visible at high-profile gatherings and the red beacons on their cars than about the city's woes. They are partly to blame. They have been political appointees of the Shiv Sena chief with little personal exposure to or interest in urban governance.
A part of the blame must lie with the decadent system of urban governance in which the mayor, formally elected from amongst the corporators (on the directions of the party chief, of course), holds a ceremonial post in the Brihanmumbai Municipal Corporation. The executive, financial and administrative powers are vested with the municipal commissioner and his team of deputies, appointed by the state government and drawn from the IAS cadre. This system is a colonial hangover and deserves to be discarded.
Read: Indian cities could get London-style directly elected mayors
A number of attempts were made in the past to renovate the city's governance architecture – Mumbai had a mayor-in-council system in 1998-99 – but governments have been loath to part with the powers and clout they enjoy over the BMC. But this may just change. Prime Minister Narendra Modi has asked for a blueprint from the union urban development department for cities to mandatorily have directly elected mayors, news reports said this week.
As with PM Modi, this is an old idea in new clothing. The 74th Constitutional Amendment Act provides for the transfer of 18 different powers to urban local bodies, including the election of a mayor. But if he can use his overbearing charm to operationalise it, India's cities would have to thank him. A concept note specific to Mumbai was prepared in 2006. Mumbai, like mega international cities London and New York, cannot be efficiently governed by Maharashtra's chief minister in his avatar as urban development minister with a team of hand-picked bureaucrats and through autonomous agencies such as the Mumbai Metropolitan Region Development Authority.
It would be better off with a mayor who has a fixed tenure, is responsible for governance and remains accountable to citizens. But a directly elected mayor would be effective only if the post carries financial and executive powers. This is easier agreed upon than done. It calls for amendments to various Acts and laws, and these are likely to be contested. It necessitates the re-drawing of the administrative command structure, for example, the reporting relationship of the city's police commissioner to the mayor and so on.
The wisdom of having a directly elected mayor with comprehensive financial and executive powers is lost on the Shiv Sena. Its leaders have always seen it as yet another ruse to bifurcate Mumbai from Maharashtra. As PM Modi's move gathers momentum, the Shiv Sena's parochial drumbeats may be revived. Shiv Sena leaders, especially the Thackerays, would have to acknowledge, if they could be honest, that Mumbai's fortunes, most indicators of quality of life, even the city's Marathi-ness all declined under their watch.
One set of Mumbaiites, the suit-bootwallahs and Bombay First types, would love a directly elected mayor like NY's past mayors, attorney and ruthless Republican Rudy Giuliani or business magnate and politician Michael Bloomberg, who speak their language. The challenge would be to have a directly elected mayor who is most representative of Mumbai's residents and mindful that the city's development has to be sustainable and inclusive.
The state government decided earlier this year that presidents of municipal councils in Maharashtra would be directly elected by citizens. The idea should be extended to municipal corporations too. Chief Minister Devendra Fadnavis needs to look no further than the concept note prepared by the Mumbai Transformation Project Support Unit in 2006. It suggested that a directly elected mayor with a council of ministers as well as empowered ward committees would be an ideal form of governance for Mumbai.
Close Story
Personalise your news feed. Follow trending topics