Mumbai man gets life in jail for raping minor daughter, driver sentenced for impregnating her
Updated on Sep 30, 2017 11:57 PM IST
The Mumbai girl subsequently got an abortion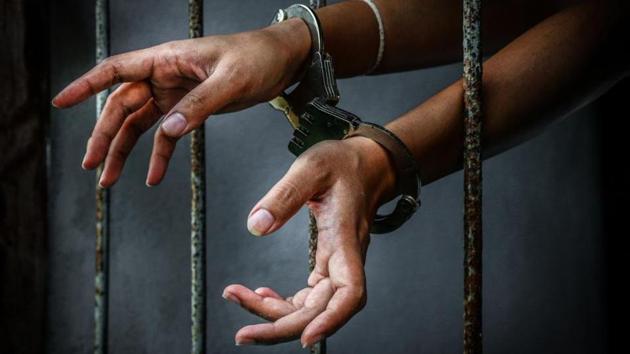 The special court for Protection of Children from Sexual Offences (POCSO) Act, sentenced a man, an autorickshaw driver, to life imprisonment for raping his minor daughter. Another autorickshaw driver who also raped the girl, on the pretext of protecting her, was sentenced to 20 years in jail.
The man started abusing his daughter when she turned 15. She complained to her mother, who ignored the recurring incidents of abuse. In October 2013, the man raped his daughter at home after his wife went out.
To escape her father, the girl planned to elope with a boy from her locality, who she said she was in love with. On October 25, 2014, she left the house intending to run away. However, the boy backed out of the plan, said the prosecution. On finding an empty autorickshaw that evening, the girl slept on the back seat.
A driver, who seemed sympathetic, told the girl she could sleep at his house. He took her home and raped her, said the prosecution. The driver did not allow the girl to leave his house and she soon found out she was pregnant.
Four months later, she contacted her mother and told her about the pregnancy. She escaped and returned home in May 2015.Her mother and maternal uncle asked the Nehru Nagar police to register a complaint.
The mother told the court that after the case was registered, the girl wanted an abortion, which was subsequently carried out.
The court held the father and auto driver guilty of sexual assault on a minor.