Encroachments in SGNP must be demolished: HC
Published on Mar 19, 2016 08:20 PM IST
Bombay high court was hearing a petition filed by a resident of the countless unauthorised structures and hutments inside the national park area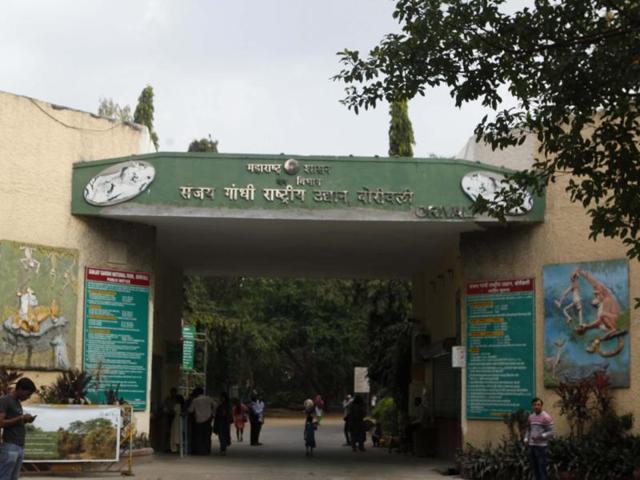 Observing that encroachments in reserved forests areas or on the city's green cover "cannot be tolerated and must be demolished at once", the Bombay high court directed the state and forest officials to ensure that its previous order on demolishing all encroachments in the Sanjay Gandhi National Park area is implemented.
The court was hearing a petition filed by a resident of the countless unauthorised structures and hutments inside the national park area. The petitioner, Yusuf Parmar, had approached the court seeking that a notice from the forest conservator on demolition of his one storied 'house' inside the park be stayed.
Parmar claimed that the demolition would take away his only place of residence and thus, would violate his fundamental right to life. He also argued that there were several other unauthorised hutments and such encroachments inside the national park towards which the police and forest authorities had turned a blind eye to. Thus, on the ground of parity, his residence must be spared as well, he argued before HC.
A bench of justices SC Dharmadhikari and AA Sayed, however, dismissed Parmar's plea observing that it could not allow for any type of construction in an around a reserved forest area. It also said that the apex court, on several occasions, made it clear that the state authorities as well as courts must not tolerate nay encroachments in and around green areas.
The bench also junked Parmar's arguments on fundamental rights and parity observing that "there can be no fundamental right in illegality and the fact that the authorities are not taking any action against other similar unauthorised structures cannot be a ground for complain as the Right to Equality is not a negative concept".
In 1997 and 2000, the Bombay HC had passed orders directing the state and forest officials to rid the Sanjay Gandhi National Park area of all encroachments. There have been several anti-encroachment drives in the area since then and some slum dwellers even approached the Supreme Court challenging the HC order. The petitioners, who have been living in the area for years, had objected to the classification of all occupants as illegal and called for a resurvey of the forest boundary.
SC, however, held that the Bombay HC was free to decide upon the issue of encroachments.
Personalise your news feed. Follow trending topics