Chandigarh needs centre for trauma, not sports injury, say health experts
Oct 22, 2018 01:15 PM IST
Experts say administration must develop advanced facility to cater to both categories of patients.
A city where the health infrastructure is crumbling because of excessive patient load, can it afford a "luxurious" sports injury centre? Or should the priority be critical health care?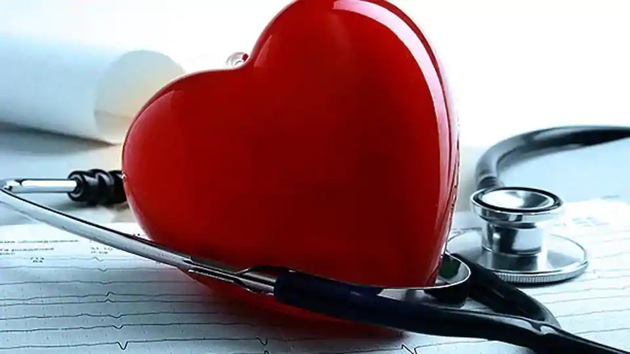 The above point was raised in the recent hearing of a suo motu petition by the Punjab and Haryana high court on the health infrastructure arrangements in Chandigarh, and health experts have supported the notion.
In the hearing, held on September 27, the high court was told that a ₹130-crore sports injury centre was being planned for the city for which the UT administration had given its nod. The proposal for sanctioning of 189 posts has also been sent to the health ministry and a nod is awaited, the court was told.
Amicus curiae in the matter, Anupam Gupta, expressed his reservation and argued whether such a facility was required at a time when city hospitals were failing to give proper treatment to patients.
"This is appalling and reflects aristocratic and elitist mindset. We really don't need the centre at all as sports don't have that much of a spread in Chandigarh or in the region. In any case, it cannot be the priority and we (UT) should be expanding the critical health care infrastructure. The centre is highly luxurious," Gupta told the court.
Notably, the 60-bed sports injury centre will be on the pattern of a similar facility at the Safdarjung Hospital in New Delhi, and will cater to patients of sports injuries coming from adjoining states. The facility is touted to come up at the 1.4 acre land next to the Government Medical College and Hospital, Sector 32.
'Let trauma centres cover sports injury'
PGIMER director Dr Jagat Ram said, "The increase in number of patients with trauma injuries outnumbers that of those with sports injury, so our priority has to be an advanced trauma centre (ATC), with a section on sports injury."
Former PGIMER dean Dr Amod Gupta said, "We can create a five-star facility, but it will become an eyesore. Neither is Chandigarh a great sports hub nor is the number of cases so huge when compared to other trauma cases."
"The ATC at the hospital is falling short of space. Certainly, the need of the hour is to spend money on a well-designed ATC and that too in southern location. One can include sports injury as a part of it and recruit experts in this field, but we do not need a separate building," Dr Gupta said.
However, former PGIMER director Dr KK Talwar said, "I am not saying that city should not have a sports injury centre, but to begin with, the exiting orthopaedics department should have a separate section where doctors are encouraged to have an expertise on this issue, which they can expand in future."
Dr Vanita Gupta, former director health services, Chandigarh, said, "A sports injury centre is the need of the hour, but not at the cost of development of emergency services."
Hospitals bursting at seams
According to a report by the UT health department, in 2015-16, the total number of patients examined at the out-patient departments (OPDs) of all health centres of Chandigarh was 59.41 lakh, which increased to 66.3 lakh in 2016-17.
The occupancy is over 250% in government hospitals, with two to three patients sharing one bed, and others just lying on trolleys
The patient load in GMCH out-patient department (OPD) has increased from 4.8 lakh in 2013 to 6.3 lakh in 2016. Also, as many as 1.1 lakh patients were examined in the hospital's emergency ward in 2013 and the number rose to 1.4 lakh in 2016, with bed occupancy of 200%.
The New OPD at the PGIMER, which was meant to cater to 3,500 patients, now attends to around 10,000 patients a day.