Brad Pitt says he was frustrated on the sets of Troy where he was asked to stay at the centre of the frame at all times.

Updated on Dec 12, 2019 08:18 PM IST
Angelina Jolie has said that she didn't recognise herself anymore after split from Brad Pitt.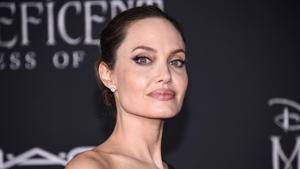 Updated on Oct 06, 2019 06:03 PM IST
In a rare interview, Brad Pitt and Angelina Jolie's son, Maddox, speaks about his strained relationship with his father.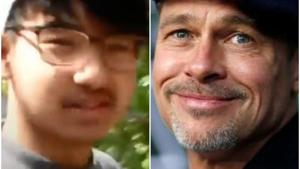 Updated on Sep 11, 2019 07:34 PM IST
Actor Brad Pitt has hinted that he might take a step back from acting in the next few years.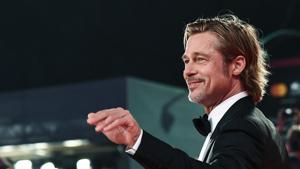 Updated on Sep 06, 2019 09:21 PM IST
Actor Brad Pitt gave up drinking and joined an Alcoholics Anoymous group after his split from Angelina Jolie.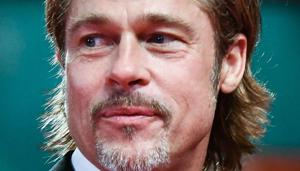 Updated on Sep 05, 2019 02:16 PM IST