Latest from business development
Lal Bhatia, an out-of-the-box thinker, is a banker-turned-author-turned-producer of boutique wines, olives, and olive oil.

Published on Dec 08, 2020 12:23 PM IST
Satmat Group is also set to launch 'Elevator Accounting Solution services' for its clients in collaboration with Mr Pratik Jejurkar, who is a Chartered Accountant.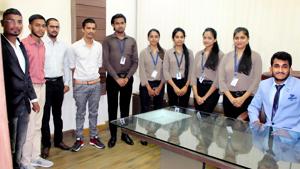 Updated on Sep 29, 2020 04:32 PM IST
Sabarna Roy is an author of literary fiction of six critically acclaimed best-selling books.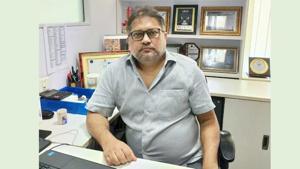 Published on Sep 14, 2020 10:28 AM IST
With a specialization in training, mentoring, consulting and business development, Sanbun Investments has grown exponentially, expanding all over the world.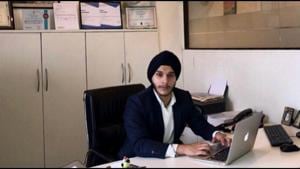 Published on Jan 09, 2020 02:57 PM IST
The company, located at Bhau Institute, College of Engineering Pune (COEP) campus, has developed a software that works across off-the-shelf drones from various vendors, enables intelligent fleets and seamless integration with business applications.

Updated on Mar 17, 2019 02:15 PM IST
Hindustan Times, New Delhi |
By
Namita Shibad