Published on Nov 25, 2021 04:34 PM IST
Malaika Arora was spotted outside Diva Yoga. Meanwhile, Shilpa Shetty was spotted at the Mumbai airport.

Published on Jul 01, 2021 10:29 PM IST
Filmmaker-actor Divya Khosla Kumar has spoken about her journey, and how she didn't want to join the film industry when she first moved to Mumbai.

Published on Jan 15, 2021 08:44 PM IST
Divya Khosla celebrated her birthday on the sets of Satyameva Jayate 2 and shared pictures from the celebrations. John Abraham and her husband Bhushan Kumar celebrated with her.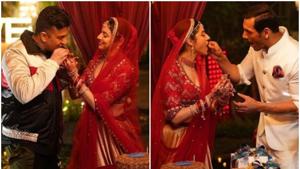 Updated on Nov 20, 2020 03:33 PM IST
John Abraham has shared a new poster for Satyameva Jayate 2. It shows the actor holding a plough and has a strong nationalistic flavour to it. See it here.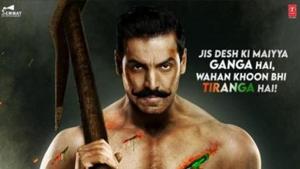 Updated on Sep 21, 2020 09:39 AM IST
Hindustan Times |
HR Entertainment Desk
In a new video, Divya Khosla Kumar responded to the serious allegations levelled by Sonu Nigam against her husband Bhushan Kumar. She accused him of running a smear campaign against them.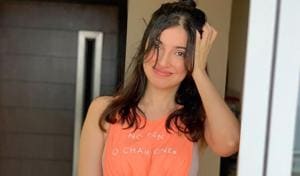 Updated on Jun 25, 2020 01:22 PM IST
Hindustan Times, New Delhi |
HT Entertainment Desk
Divya Khosla Kumar hit out at Sonu Nigam for targetting her husband Bhushan Kumar and claimed that he is peddling lies to gain publicity. Sonu had warned Bhushan Kumar in a video on Monday.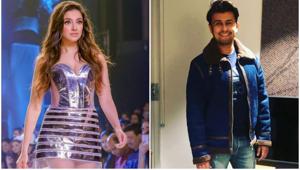 Updated on Jun 23, 2020 02:04 PM IST
Hindustan Times, New Delhi |
HT Entertainment Desk
The actor-director believes in the power of positive attitude and thinks that harmony between one's inner and outer self is true fitness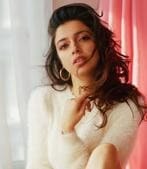 Published on Mar 14, 2020 06:15 PM IST
Hindustan Times |
Purnima Goswami Sharma
Two posters of Satyameva Jayate 2 were unveiled on Tuesday. While John Abraham gets into patriotic fervour again, giving him company is Divya Khosla Kumar. See the pics here.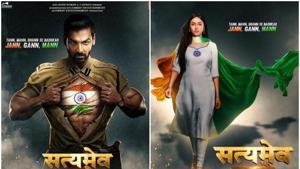 Updated on Oct 01, 2019 11:56 AM IST
Filmmaker Divya Khosla Kumar talks about her journey in Bollywood, the paparazzi culture and how she chooses films.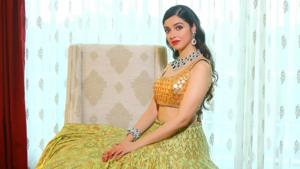 Updated on Dec 06, 2018 03:55 PM IST