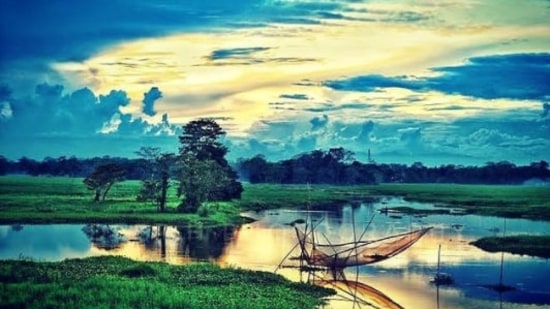 Updated on Jul 12, 2021 11:24 AM IST
Majuli, the largest river island in the world, is situated in the northeastern state of Assam. Majuli means land in the midst of two rivers. It is formed by the Brahmaputra River in the south and the Kherkutia Xuti joined by the Subansiri River in the north.
The pictures of the assault, which soon went viral on social media, created a sense of terror among doctors posted in tea gardens across Assam.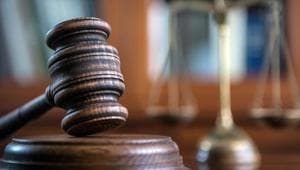 Updated on Oct 21, 2020 01:10 AM IST
The state had reported 15 new cases on Monday, a day after the tally crossed 100 cases. Assam's list also includes one patient from Nagaland who was tested and treated in Guwahati.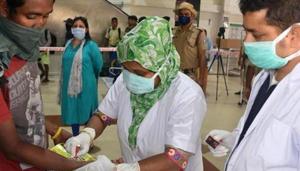 Updated on May 19, 2020 08:41 PM IST
The Assam Valley CCPA has urged authorities concerned to apprehend those responsible for the assault and demanded strict action against them.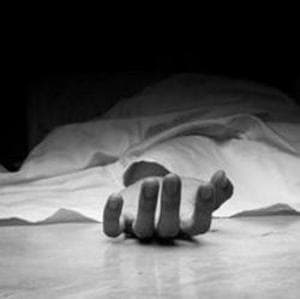 Updated on Sep 01, 2019 01:20 PM IST
Jorhat (Assam) | By Press Trust of India
Muzibur Rahman, a resident of Udaipur-Mikirpatty in Merapani area of the district, and his wife were declared "foreigners" in an ex-parte order passed in December last year. The officer, who is posted in Punjab, came to know about it when he went to Assam last month.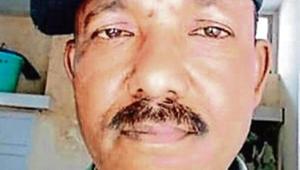 Updated on Aug 24, 2019 08:57 AM IST
The aircraft was headed to Mechuka Advance Landing Ground, the landing strip in the eastern Himalayas of Arunachal Pradesh's West Siang district. The landing strip is about 30-odd km from the nearest point on the India-China border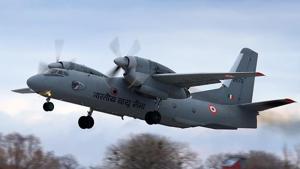 Updated on Jun 03, 2019 07:58 PM IST
Hindustan Times, New | By Sudhi Ranjan Sen
India had inked a $ 1.1-billion deal with the US defence giant Boeing, in September 2015 for 22 Apaches. The first batch of choppers will be based at the Pathankot air base, said one of the officials cited above.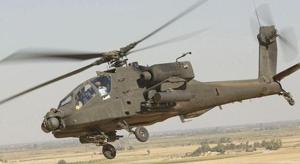 Updated on Apr 06, 2019 09:57 AM IST
Kamakhya Prasad Tasa of the BJP won the seat in 2014 defeating veteran Congressman and six-time MP Bijoy Krisha Hadique by over one lakh votes but may now be replaced.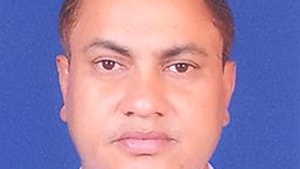 Updated on May 10, 2019 03:03 PM IST
Hindustan Times, New Delhi | By HT Correspondent
Kaliabor is a Congress stronghold and Gaurav Gogoi had won the seat easily in 2014.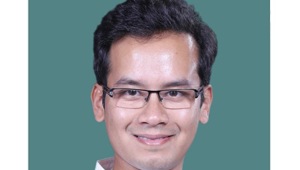 Updated on May 10, 2019 03:01 PM IST
Hindustan Times, New Delhi | By HT Correspondent
At least 71 people have died in Jorhat Medical College Hospital (JMCH), 51 in Golaghat and 4 in Titabor Subdivision Hospital in Jorhat district, an official familiar with the development said.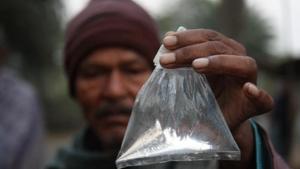 Updated on Feb 24, 2019 01:52 PM IST
Hindustan Times | By HT Correspondent
Despite efforts by rail and forest authorities to prevent elephant deaths on tracks incidents of elephants getting killed by trains have continued in Assam. Sixteen pachyderms were killed in such accidents in 2016 and last year, the toll was 12.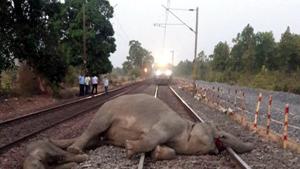 Updated on Nov 21, 2018 10:57 AM IST
Two Assam Rifles personnel were killed and four others suffered injuries in an ambush by insurgents near Aboi in the Mon district on June 17.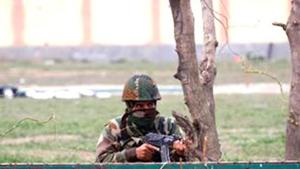 Updated on Jun 29, 2018 11:31 AM IST