In May 2022, Sanjib Haldar and Gayatri Padiami married under the Special Marriages Act after being in love for three years. However, their relationship was star crossed.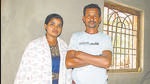 The nationwide injunction issued by US District Judge Robert Summerhays means the restrictions, which were set to end on May 23, will remain in place across the border as the litigation proceeds, absent any appeal by the US Department of Justice (DOJ).

The driver saw that police were checking cars in the village of Morahalom near the Serbian border and attempted to avoid them by speeding away, police told the MTI news agency on Tuesday.

As part of the Union government's relief programme, every migrant worker's family gets 5 kg free foodgrain per head and maximum of 25 kg per family besides they got Rs 1000 under PM Garib Kalyan Yojana.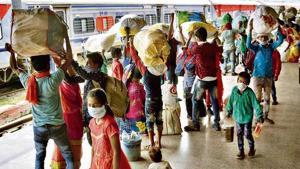 Hindustan Times, Katihar |
By
Aditya Nath Jha
Migrant labourer Mahesh Jena pedalled 1,700km across India over seven days to reach home. His biggest challenge: Keeping the wheels moving.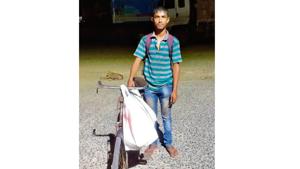 Hindustan Times, Bhubaneswar/New Delhi |
By
Rudraneil Sengupta and Debabrata Mohanty